Time flies, and in the blink of an eye, July is here. When Valentine's Day, Women's Day, and Children's Day are over, we find that there doesn't seem to be anything special to celebrate in the next two months. Does this mean that the gift packaging industry will usher in a low sales season?
In fact, not so. Because during this time many customers are preparing for Mid-Autumn Festival, Halloween, Christmas. They will look for more factories to compare quality and price, and finally choose strong packaging manufacturers to produce packaging paper, gift bags and gift boxes that need to be sold during the festival. There are countless industry factories in the world that do paper packaging. How to find the best manufacturer of wholesale mooncake boxes?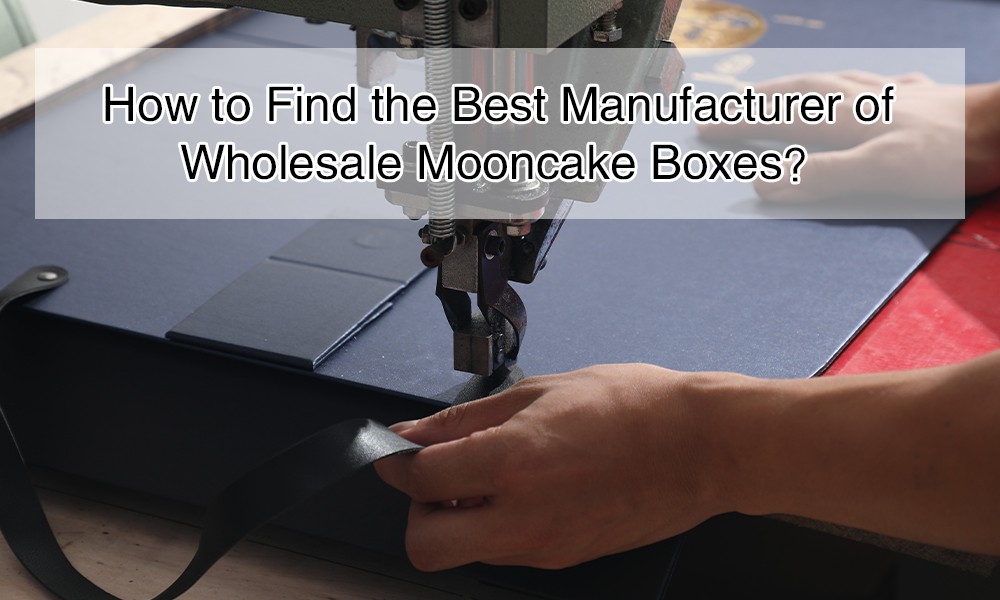 First of all, we can first find out whether this factory can provide us with some design samples of moon cake boxes for reference. If you don't need to do special patterns and logo designs, then you can directly refer to their existing box shapes and patterns, and make large quantities of stock, because the price will be relatively cheaper.
Secondly, if you want professional design box production, you need to find some manufacturers with design and production capabilities, such as Jialan Packaging Products Co., Ltd. We have professional designers, machines and sales and service personnel, who can produce the mooncake box packaging you want according to your design draft.
Finally, we can understand the comprehensive strength of the intention factory through on-the-spot inspection. If it is not possible to conduct on-site inspection and monitoring, it is also possible to intuitively understand the actual production situation of the factory through remote video communication.

After finding the factory-side wholesale production mooncake boxes, you will then prepare for the marketing activities when the Mid-Autumn Festival arrives. So, is there any good way for us to make money by selling mooncake gift boxes?
There are three ways to make money by selling mooncake gift boxes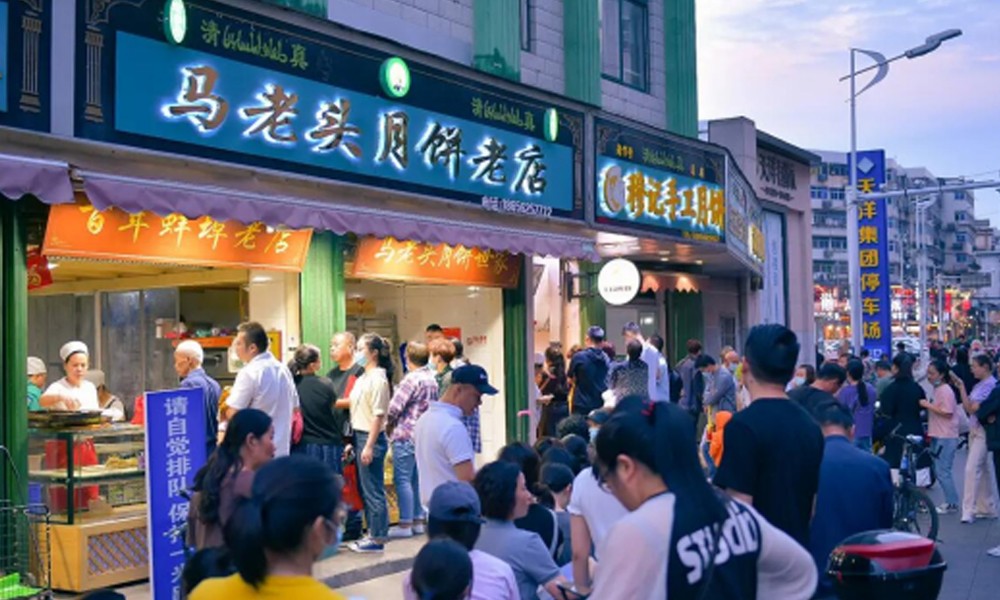 1. Open a mobile gift shop
In Chinese markets, a type of mobile mooncake specialty store will appear every year before the Mid-Autumn Festival. The existence of this kind of store provides a lot of benefits and convenience for people's lives. We can buy the best moon cake box for Mid-Autumn Festival gifts without going to the supermarket, and its price will be cheaper than that of the supermarket.
In fact, this model is common all over the world. If your country will have gift-giving activities such as the Mid-Autumn Festival on major festivals, you can make money by opening a mobile store to sell gift boxes.
2. Provide moon cake gift boxes for high-end hotels
Generally speaking, five-star upscale hotels such as Wilson and Hilton will start selling mooncake gift boxes like crazy in a month or two before the Mid-Autumn Festival. They have high requirements on the box shape and design of moon cake gift boxes, and they will be more strict when choosing factories to process moon cake gift boxes. Providing special moon cake gift boxes for high-end hotels is indeed the best way to make money from the sale of moon cake boxes.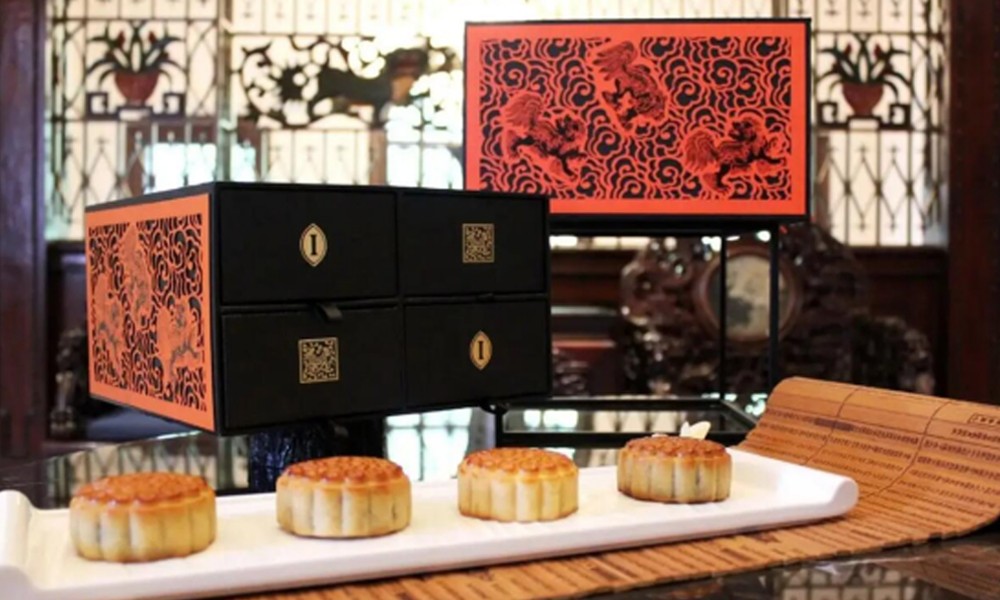 3. Online sales of mooncake gift boxes
The advantage of selling mooncake gift boxes online is that you can earn money without leaving home. Of course, the premise of whether you can earn money is the style of the moon cake box you sell. If you can have a stable supplier to provide you with product image designs and gift boxes, it will save you a lot of effort in selling moon cake gift boxes and earn more money and more profit.
With less than two months until the Mid-Autumn Festival, Jialan Packaging Factory is working overtime to produce gift boxes for mooncakes that need to be sold before the festival for customers.If you haven't found a direct manufacturer of mooncake gift boxes, you can contact Jialan Packaging to start production for you.
We can provide you with a one-stop mooncake gift box packaging solution, from design-proofing-production-transportation-delivery, we strive to complete your order in the shortest time and with the highest quality.