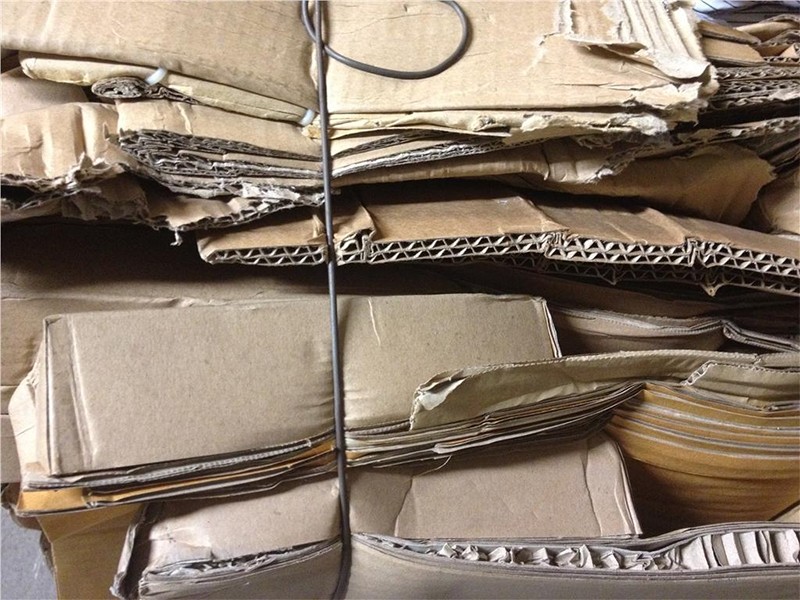 Overall, 2021 is off to a good start for recovered paper markets. Pricing has remained steady, if not risen, for almost all recovered paper grades. Brokers and material recovery facility (MRF) operators say paper mills all over the world are continuing to request more recovered paper. And generation has not slowed too much as of the first week of January.
"There is robust demand," a broker with several U.S. offices says. "Demand for containerboard is crazy right now. There are many mills that are sold out for four to six months."
Demand is especially hot for old corrugated containers (OCC). A broker based on the West Coast says he's doubtful OCC pricing will decline in the near-term future. "There's too much demand for it. The paper mills [in the Pacific Northwest] are running in the mid- to high 90 percent range. There is new capacity coming online that will use more corrugated."
He adds that box demand has increased, as well. While uncertain what supply and demand conditions will look like the second half of the year, he says, "In general, I'm bullish on corrugated for the first half of 2021."
Several recovered paper brokers have reported that export markets are a little stronger than domestic markets for OCC. Axel Iglesias of Deerfield Beach, Florida-based 4G Recycling Inc. says India, Latin America and other Asian countries are ordering a great deal of OCC right now.
Mixed paper pricing is much stronger than it was one year ago. Bill Keegan of Shakopee, Minnesota-based Dem-Con Cos. says he's happy to see domestic mixed paper prices above the $30 per ton range. "I never thought $35 per ton [for mixed paper] was good, but from where it was last year, yes, that is good."
While pricing and demand for most recovered paper grades are strong, the availability of shipping containers and trucking continues to be problematic as of mid-January.
Sources say many sailings have been canceled or delayed. The broker with several offices in the U.S. says export logistics are "extremely scarce and complex."
"Containers are hard to get," he says. "It doesn't matter what you pay for freight; you can't get enough containers."
Aside from transportation-related concerns, many brokers and recyclers say they are optimistic about recovered paper markets for the first quarter of the year. New capacity also is coming online that will help keep prices up and materials moving. The Northeast Recycling Council (NERC), Brattleboro, Vermont, released an update to its "Summary of Announced Increased Capacity to Use Recycled Paper" report in mid-January, highlighting 28 expansion projects in North America that will help boost recovered paper demand in the U.S. NERC reported that nine of the 28 expansion projects have been completed.
The positive outlook for recovered paper is welcome news for many in the recycling industry, especially as many were concerned that China's exit from the marketplace Jan. 1 could have an adverse effect on recovered paper demand and pricing.
"I think we, and other exporters and traders, were bracing for this collapse when China backed out," the broker with several U.S. offices adds. "China dropped out without much of a word. And the number of boxes that people needed did not change."
Iglesias adds that he was surprised yet relieved China's exit did not disrupt recovered paper markets as had been anticipated. "That was a big surprise for most of us. We all thought it would be a price drop. I think what this shows is that most people have established non-China markets."
In hindsight, Keegan says he thinks the long-term impacts of China's Green Fence and National Sword policy have positively helped recyclers to offer mills higher quality recovered paper.
"Our industry as a whole has a higher quality product on the fiber side than we had three to five years ago," he says. "We're going to start to see the benefits of that as domestic markets can consume higher quality products. We've made improvements to processing equipment. Is recycling more expensive to make better product? Yes. But we're making a better product and can consume a better product than if this hadn't occurred. We're a cleaner, better, more efficient industry."