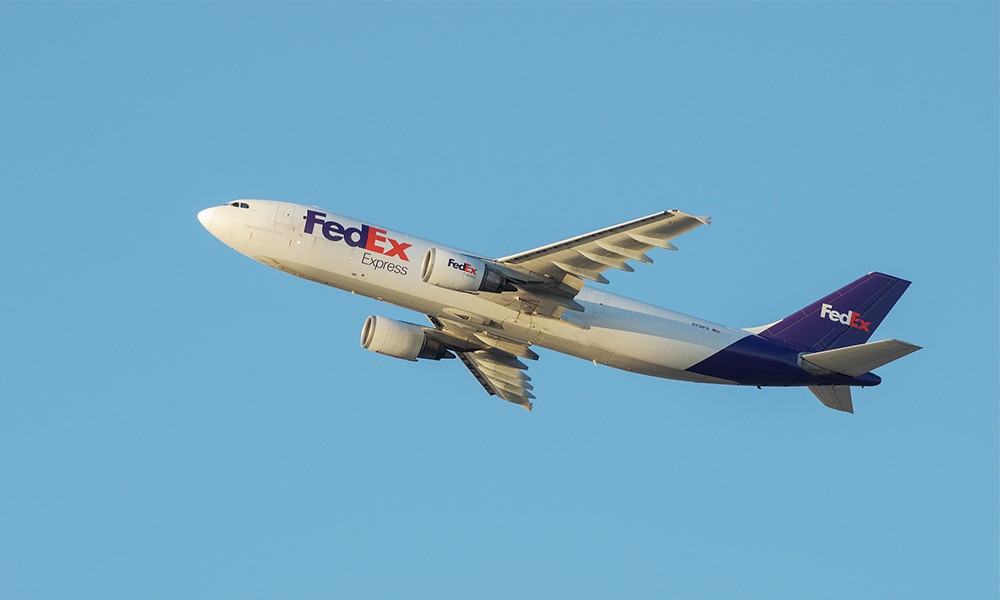 Late last week, Memphis-based global freight transportation and logistics services provider FedEx announced that it has raised peak surcharges and fees for its U.S. Express and Ground services and Ground International offerings.
The increased peak surcharges and fees include the following:
a Peak Additional Handling Surcharge, for U.S. Express Package Services, U.S. Ground Services, and International Ground Service, will increase from $3.00 per package to $3.75 per package, will take effect on June 21, 2021 until further notice;
a Peak Surcharge, for FedEx Ground Economy Package Services, will increase from $0.75 per package to $1.00 per package, will take effect on June 21, 2021 until further notice; and
a Peak Residential Delivery Charge, for FedEx Express and FedEx Ground U.S. domestic residential packages (excluding FedEx Ground Economy and FedEx One Rate packages), will increase from $0.30 per package to $0.60 per package, will take effect on June 21 until further notice
"FedEx has kept commerce moving and delivered critical shipments throughout the COVID-19 pandemic," said FedEx in a statement. "The impact of the virus continues to generate elevated volumes, high demand for capacity and increased operating costs across our network. To provide our customers with the best possible service during this challenging time [these] surcharge increases are being implemented."
In March, FedEx reported that fiscal third quarter revenue—at $21.5 billion—rose 18.6% annually, and operating income—at $1.06 billion far outpaced the $483 million reported for the same period last year. Adjusted earnings per share—at $3.47—climbed 146% annually, and beat Wall Street expectations, of $3.21 per share.
FedEx officials said that quarterly operating results saw gains, mainly due to strong volume growth in U.S. domestic residential package and FedEx International Priority services, coupled with pricing initiatives across all rate segments.
Brie Carere, FedEx, Executive Vice President, Chief Marketing & Communications Officer, said on that earnings call that FedEx continues to actively pursue yield management, product and customer mix strategies.
"Our primary focus is ensuring large customer pricing aligns to their volume distribution," she said. "We continue to manage capacity at FedEx Ground, prioritizing our highest yielding [same-day delivery] segment, as well as our premium home delivery product. As we plan for peak of fiscal year 2022, our peak surcharges will continue to play a critical role."
In LM's annual parcel roundtable, which was published in March, John Haber, founder and CEO of Spend Management Experts, a transportation, distribution and fulfillment spend management consultancy, explained that today's parcel market is still suffering from a lack of capacity, driven by huge growth in B2C shipments.
"This has led to higher shipping and operating costs for both carriers and shippers and resulted in carriers implementing "peak surcharges" to help cover their increased costs," he said. "These trends have been occurring since the beginning of the pandemic, and are expected to continue until the vaccines are distributed and administered to more of the U.S. population. Until more consumers return to some sort of normalcy, the parcel marketplace will continue to face an environment that is more favorable to parcel carriers."