Yiwu Jialan Package Co., Ltd. launched a fire drill today.
The purpose of this fire drill is to strengthen fire safety management, do a solid job in fire protection and production, and ensure the effective rescue of fire and other emergencies in the company's production.
At the same time, it is also to make the staff of the company familiar with the operation method of fire fighting equipment and the treatment process after the fire emergency, enhance the staff's fire awareness, improve the ability of fire fighting and treatment, better understand the company's fire prevention system and fire escape path, and improve the self rescue ability.
We also bring you some moments of this fire drill.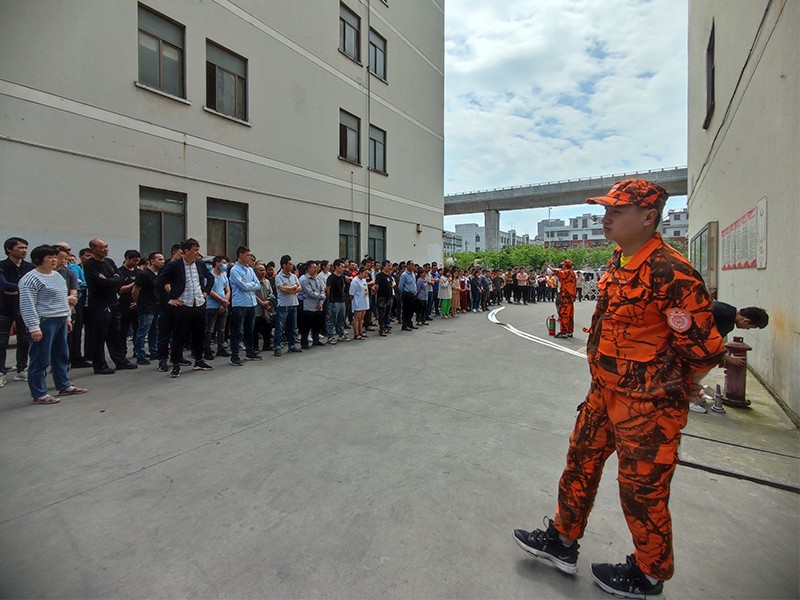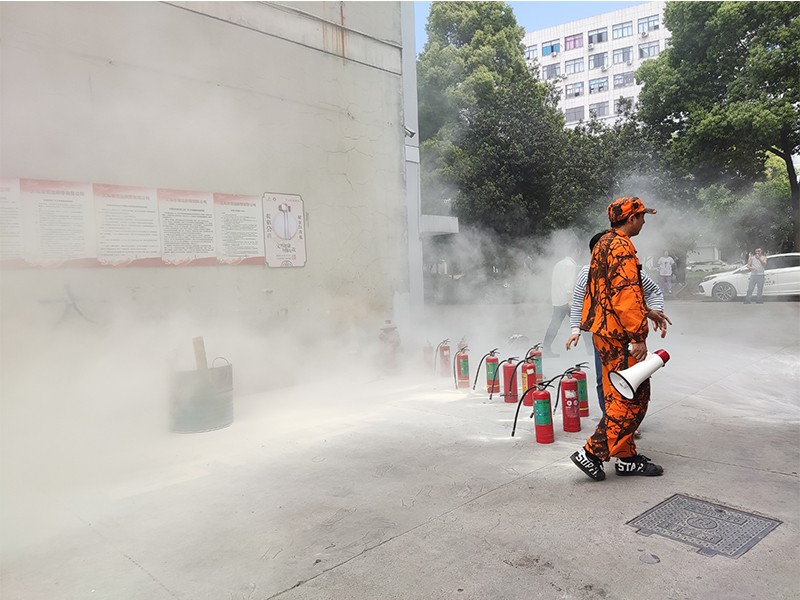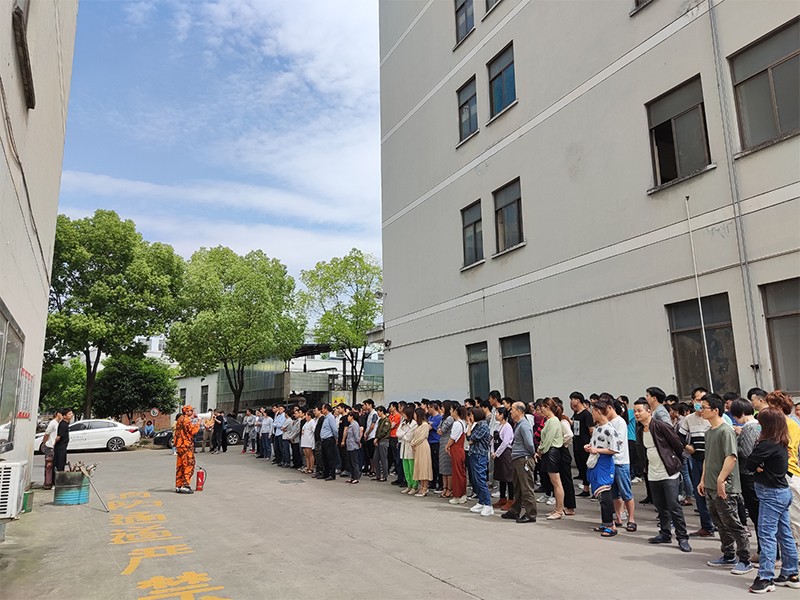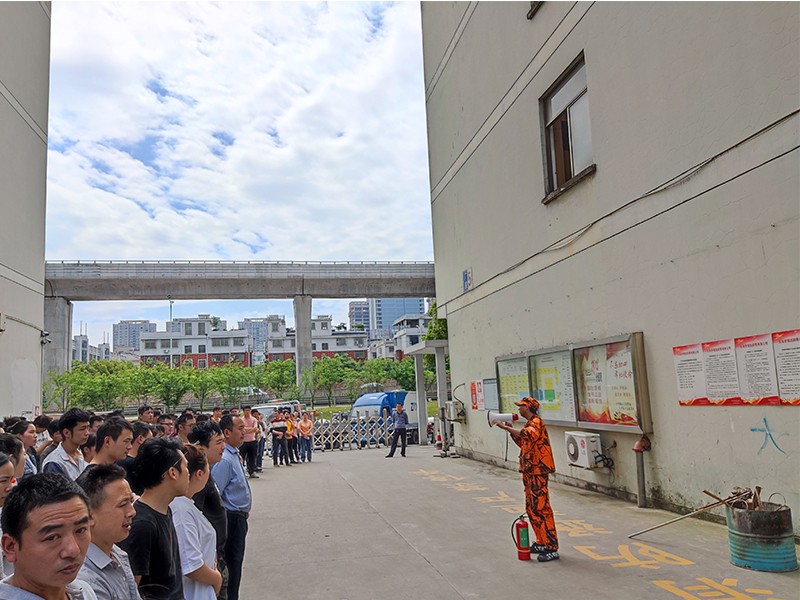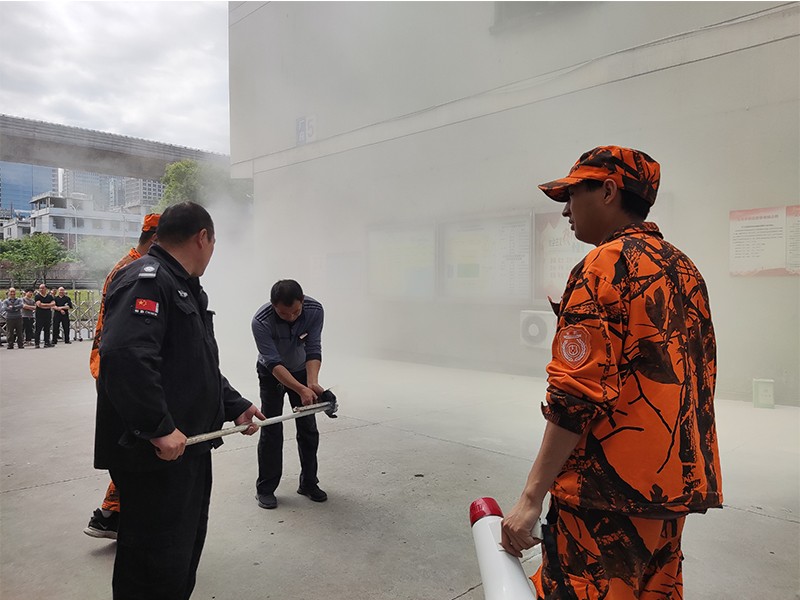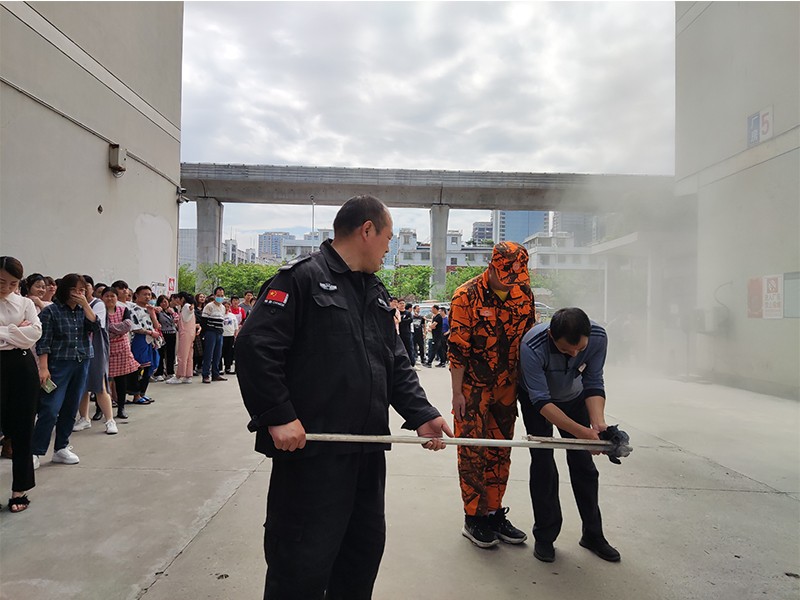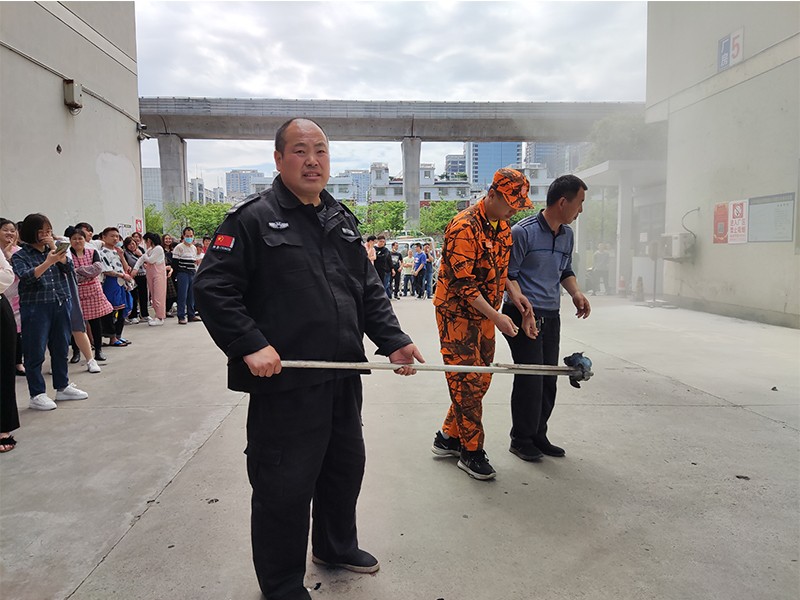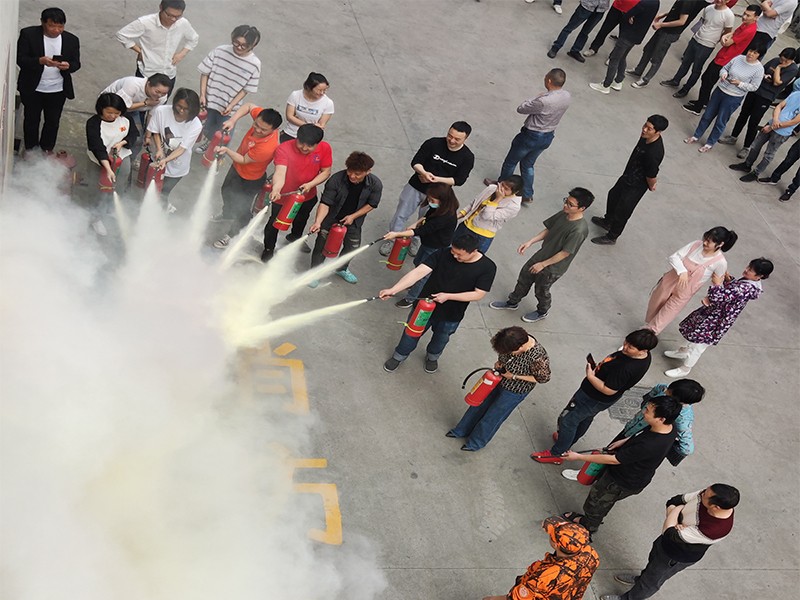 (Photographer: Yiwu Jialan Packaging Co., Ltd., Hans)