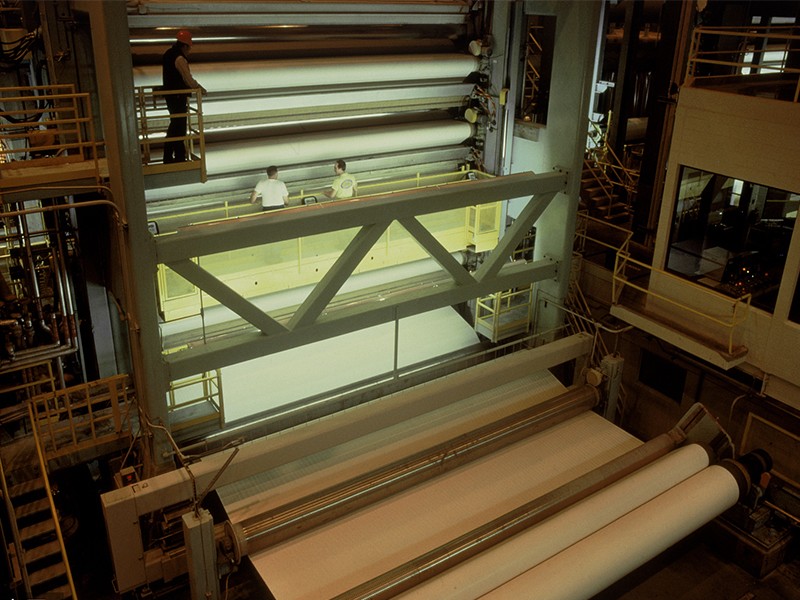 Global Pulp & Paper Chemicals demand is projected to grow at a healthy CAGR of 3.68%. These chemicals are used in paper industry to produce specialty papers which enhances the functional properties like strength, water resistant, brightness, and colour of the paper. Also, these chemicals reduces the energy and water consumption in the production of paper. The chemicals used in the production of paper accounts for the reduction of paper waste. The paper produced is having various applications in writing, labelling, packaging, and others. Pulp & Paper are mainly produced from cellulosic fibres and different plant materials. These chemicals are basically used in the paper industry to enhance the performance and quality of the paper. The chemicals used are coating chemicals, process chemicals, functional chemicals, polymer chemicals, bleaching & RCF, pulp, pigments & filters. Paper & Pulp chemicals are used in the internal processes of the paper manufacturing. These chemicals increase the stability, productivity, performance, and cost efficiency in the manufacturing processes of paper.

The chemicals have wide variety of applications in various paper industries for manufacturing of different kinds of papers such as packing papers, magazines, laminations, envelopes, and tissue papers. The major end uses of these chemicals are in speciality additives, fillers and coating pigments, bleaching and de-inking chemicals, and pulping chemicals.

Asia pacific region dominated the global Pulp & Paper Market due to rapid industrialization and urbanization in major economies such as India, China, Japan, and South Korea. The rise in demand of high-quality paper in the packaging applications with the rising per capita consumption of paper and the gradually increasing spending on personal hygiene increased the overall demand in this region. Additionally, the increasing e-commerce activities in the region with high-quality paper packaging materials increases the demand of Pulp & Paper Chemicals.