Have you ever dropped your favorite product packaging because of shipping costs? Due to the limitations of the local packaging manufacturing industry, you have struggled to find a brand packaging direct factory that can provide you with designs.
But after a series of sales exchanges with the manufacturer, when you are ready to make a deal, you find that the shipping fee is too expensive and exceeds your budget, so you give up this opportunity to change the brand packaging and choose a locally produced gift box design, but the final result looks like But it doesn't do what you want, and it doesn't achieve the effect you want.
Quality and price are two relatively contradictory issues, and it is always difficult to be comprehensive. It is like you want to buy a brand of clothing and finally give up because of the price, but you don't know the social effect this clothing can bring to you. It might put more pressure on your competitors, or it might open up a ticket for you to communicate with the upper echelons.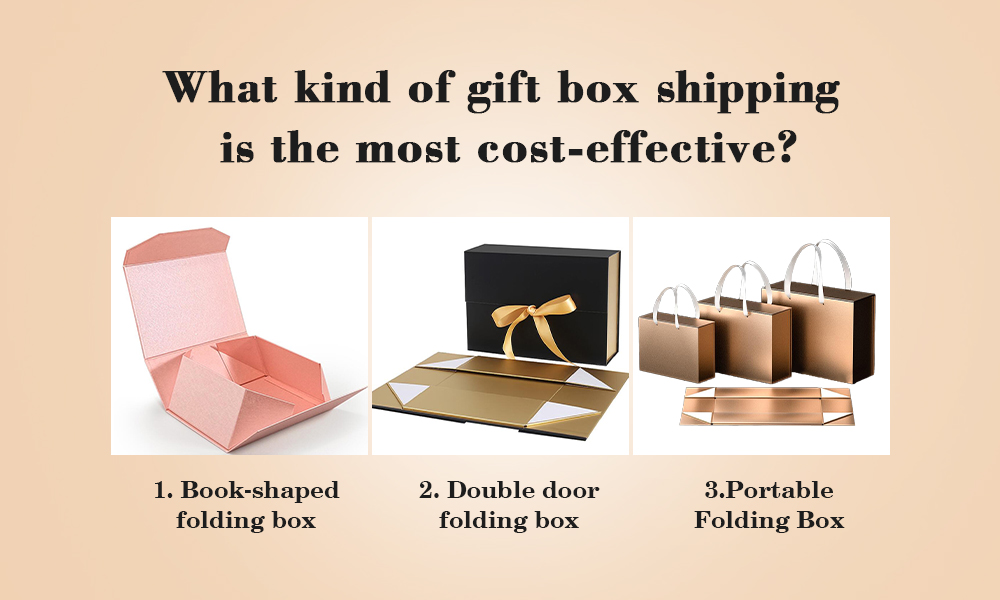 If your product packaging can achieve this effect, your spending will also be a meaningful thing. I think learning to invest should be more difficult than learning to save money. However, if a higher commercial value is exchanged for a compromised benefit cost, this should be something worth doing.
If you are still worried about the high cost of import shipping, then you can consider this folding box. It is a very suitable box for import. The one-piece design is lightweight, does not take up space and saves shipping costs. The textured printing makes it a shoe and clothing brand. , cosmetic brands, wigs, underwear brands preferred folding box.
Now I will introduce three different types of folding boxes to you!
1.Book-shaped folding magnet gift box


This kind of folding box looks like a book, we call it a book-shaped box. Book-shaped gift boxes are very common in our lives, but most of them are not foldable, and foldable book-shaped gift boxes get rid of our original concept of book-shaped boxes. Some people think that it combines practicality and fun. If you add some bronzing, hollowing, and bump printing techniques to the box, then this box will be more ornamental.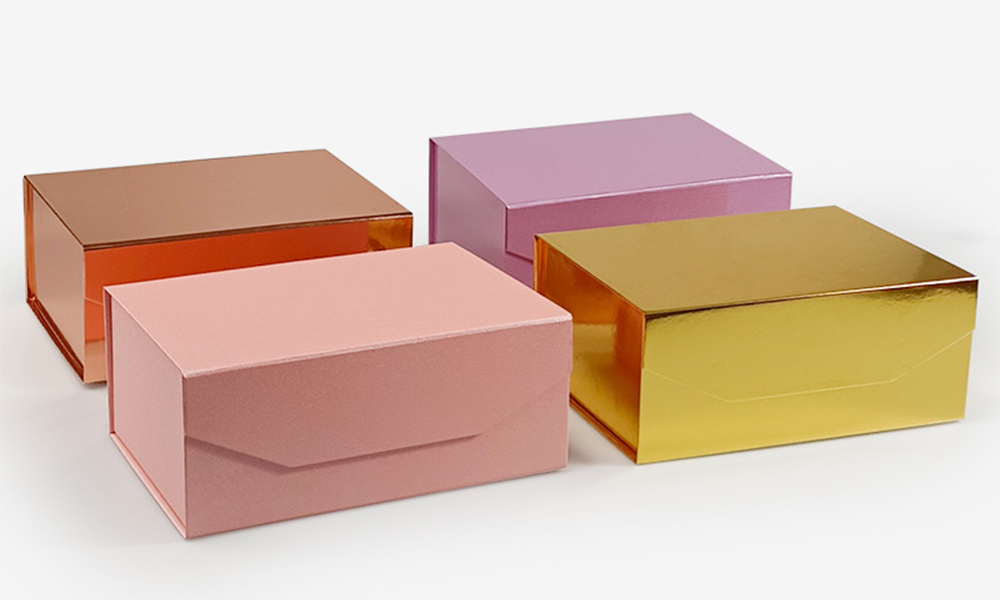 The most surprising aspect of the book-shaped folding magnet gift box is that it has a built-in hidden magnet. This magnet is concealed perfectly, so that no one can see the gap, but when it is opened and closed, we can find its super magnetic properties. It can well package perfume, shoes, wigs, cosmetics, underwear, etc.
2. Double door folding gift box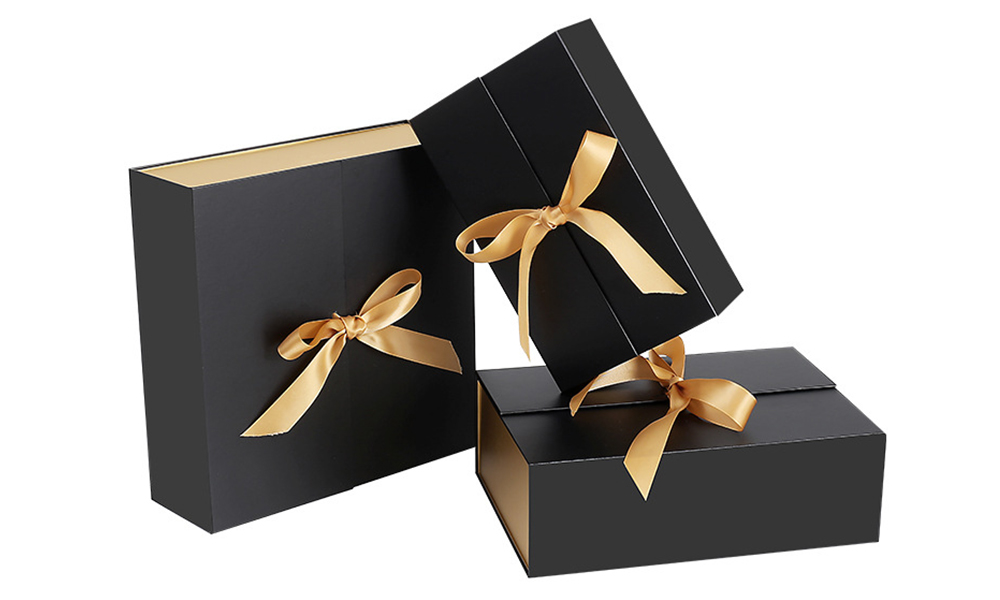 Double-door gift box is a kind of gift box that consumers like very much, but it is more suitable for gift packaging between couples, relatives and friends. Due to its non-foldable characteristics, space-consuming and inconvenient shipping characteristics, some brands are looking for it. stop.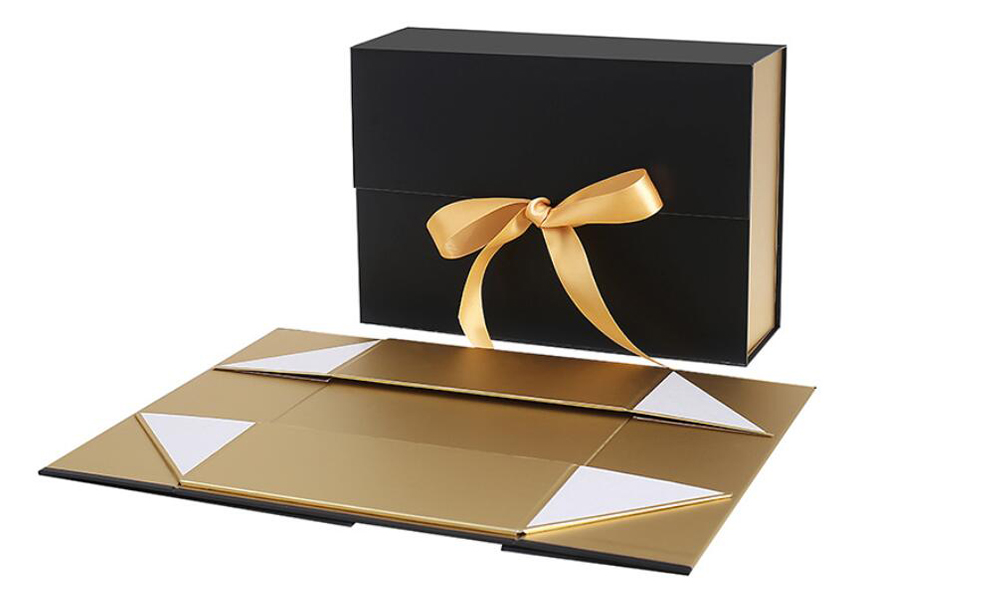 However, this is all in the past. Now, we can custom design a foldable double door gift box for you, just send us your design requirements and logo to email: sales@jialanpackage.com, our business will find the design and make the design samples you want Pictures, after negotiating the price and delivery time with you, we will arrange production, transportation and other related procedures to ensure the successful delivery of your packaged goods within the specified time limit.
3. Portable folding gift box
Isthe folding gift box in the impression a corrugated box? If you just think so, you are wrong! There is also a third form of folding gift box, which is a portable folding gift box.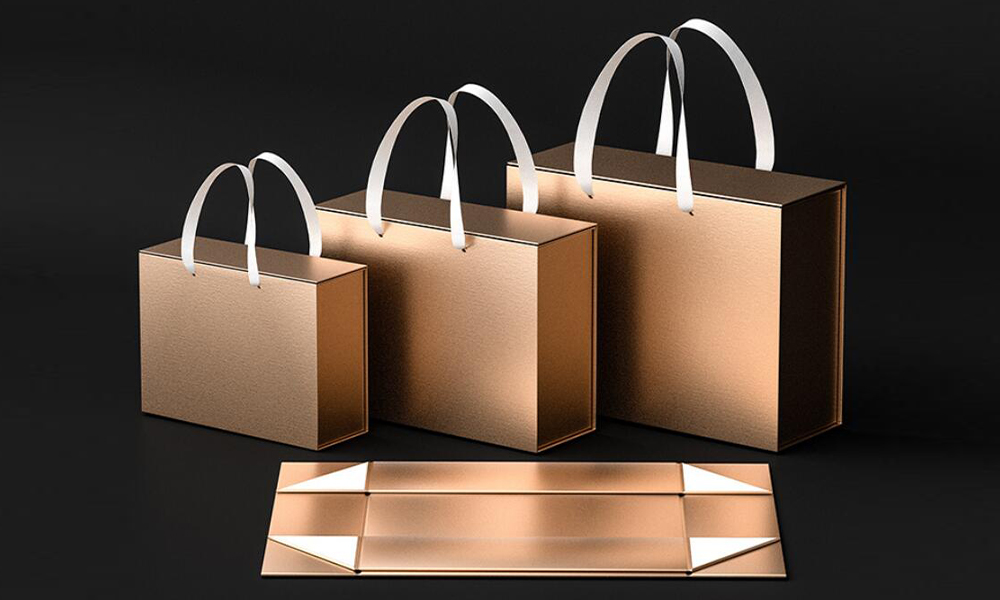 The hand folding gift box is similar in design to the handbag, except that it is made of hard cardboard, coated paper or special paper. Of course, if you need it, we can also use corrugated paper to make a foldable portable gift box according to your needs.
Portable gift boxes are widely used in life, and have been favored by high-end brands in recent years. If your brand is positioned as a mid-to-high-end crowd, with light luxury and noble quality, you can also find us to make high-end and atmospheric portables for you. Gift boxes make your brand packaging unique and recognizable.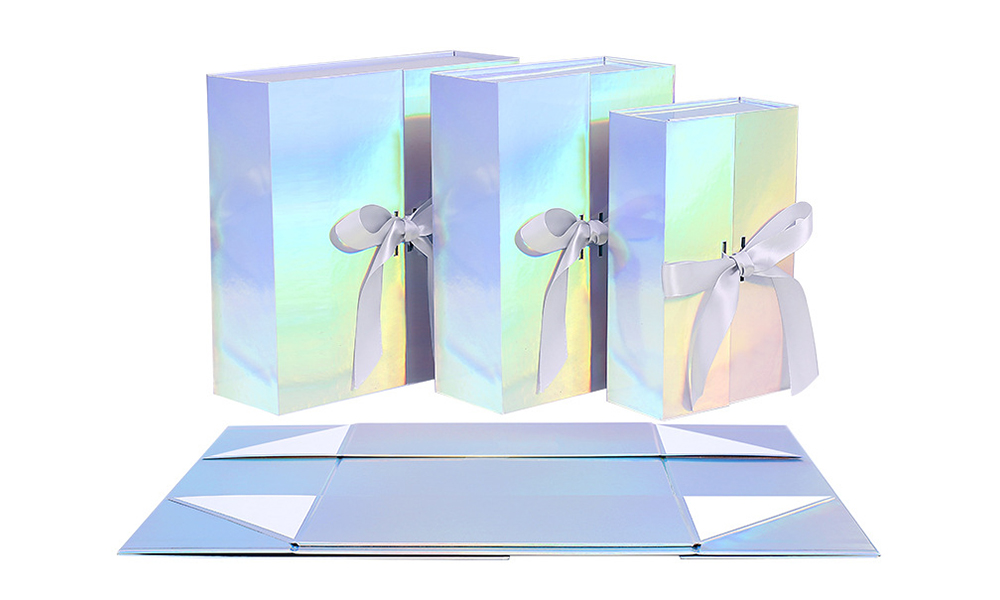 Have you found a direct manufacturer of carton packaging and folding gift box packaging that you can cooperate with for a long time? Jialan Package can design patterns and logos for free according to your needs. If you are a brand with strong stability, please contact us by private message. We are willing to become a direct factory for your brand packaging and maintain a long-term cooperative relationship with you!