"Paper packaging" is a very magical industry, where you can come into contact with more colors, and you can also learn what the trending colors are this year and the trends of the market's trending colors in the future.
Pantone's analysis of color certainly has a certain role in promoting the design of product packaging in the market. If the brand can understand the market's demand for color, make some changes from the original packaging color, and choose the popular color that people like, this may allow the consumer group to see a brand new brand image, thereby doubling the sales performance!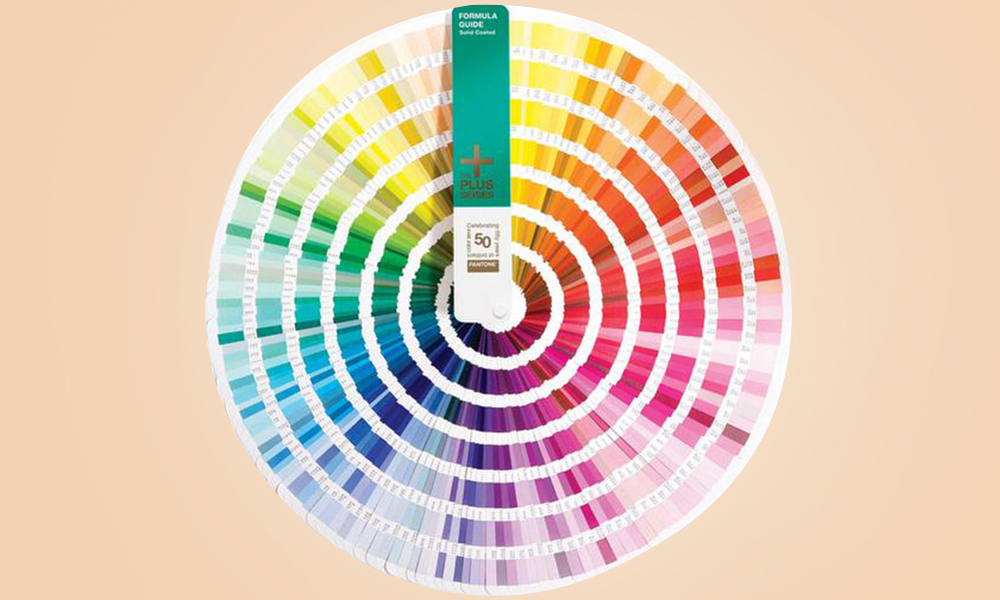 Fashion color trends in the first half of 2022
Time flies, and 2022 is more than halfway through from the beginning of the year. Do you still remember what the popular color at the beginning of the year was? Looking back on that period, Hermès oranges were really popular. All kinds of orange gift boxes on the market caught people's attention, and many brands achieved performance improvement because of orange packaging.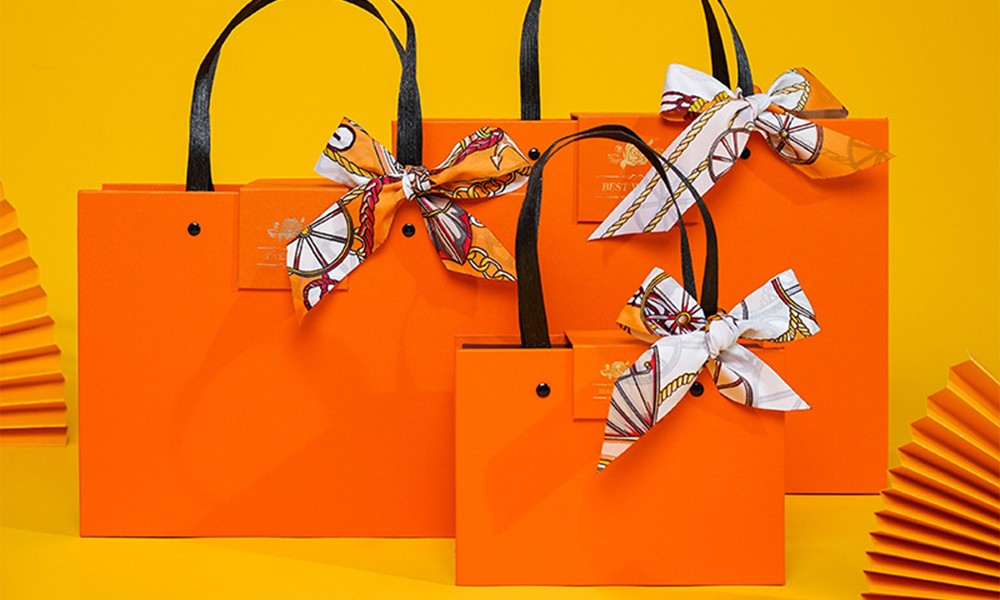 Now that it has entered the early summer period, the rules of the market have been constantly changing, and the popular color has also changed from orange to dark green. We can see the differences and differences between them from these dark green gift boxes and gift bags.
Two different shades, two different feelings, orange is festive and noble, and dark green is noble. From these two different colors, we can also find changes in consumer groups' demands for quality of life, and people also pay more attention to cultural connotations. and products with original style designs will become more and more popular with consumers.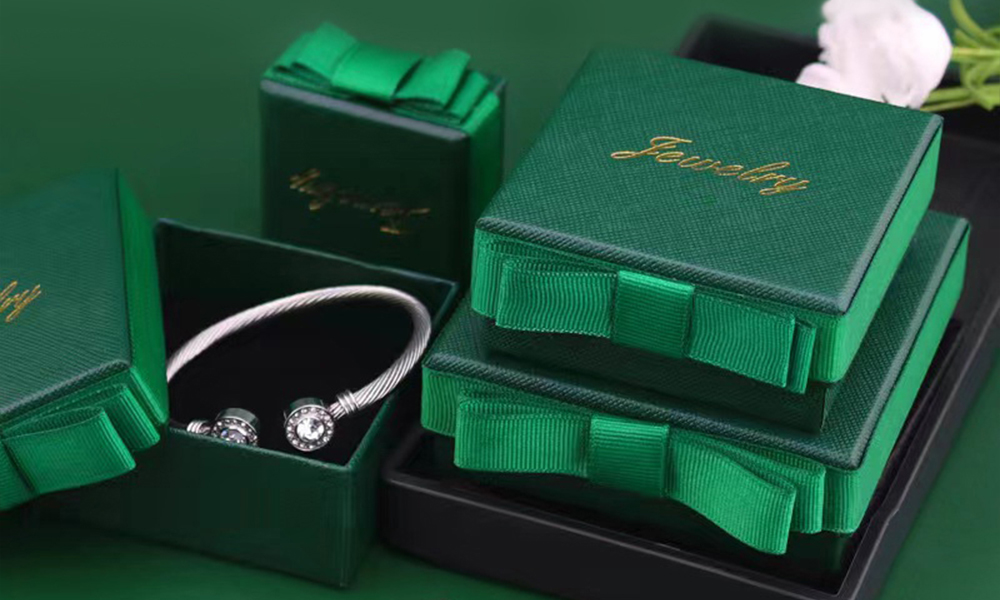 The importance of brand packaging design
In this era, while everyone is pursuing brand effects, they also hope that their brands can enter the attention of consumers. International big names like Dior and Chanel never let their brand packaging design fall behind. They pay attention to every link in the formation of a paper packaging, including paper material, logo printing process, Pantone color system, size, built-in sponge, and external decoration and many more.
How much you know about brand packaging design choices also means what value and social effects your packaging can produce. In addition to advertising and marketing, the most important way to make the brand image imprint in people's minds is the design of product packaging.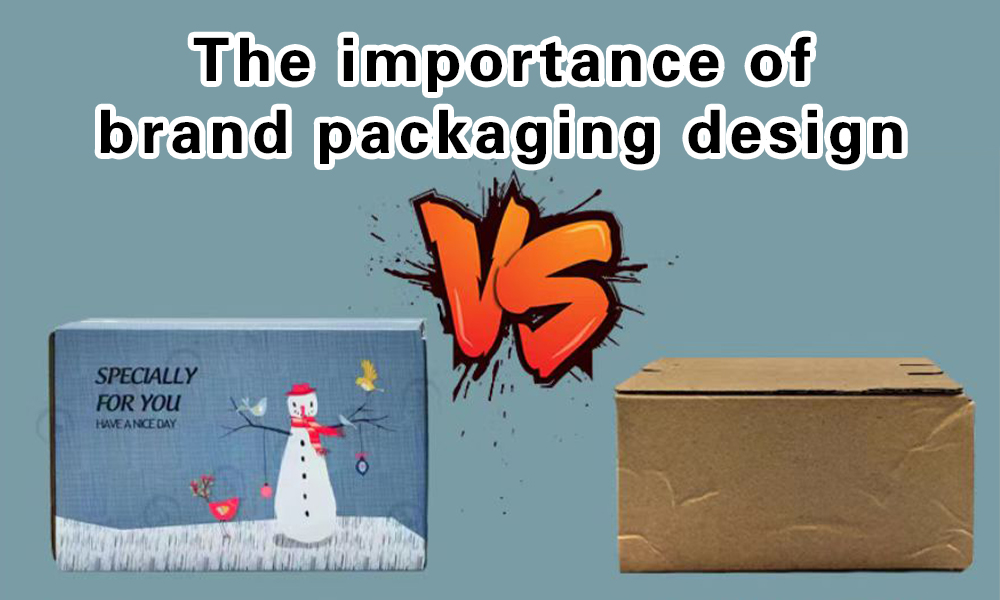 What Jialan Package can do for your brand?
Jialan Packaging Products Co., Ltd., a company from China, specializing in the production of packaging for branded products such as cartons and paper bags, has more than 10 years of experience, covers an area of 3,000 square meters, produces 80,000 pieces per day, and has more than 100 skilled workers and professionals. Our design team and sales staff can provide one-stop OEM carton and paper bag packaging services for your brand.
Whether you are a brand manufacturer or a product seller, as long as you have large-scale packaging orders or product packaging design requirements, you can send your appeal to us by email: sales1@jialanpackage.com/, we look forward to working with you , to create a better future!