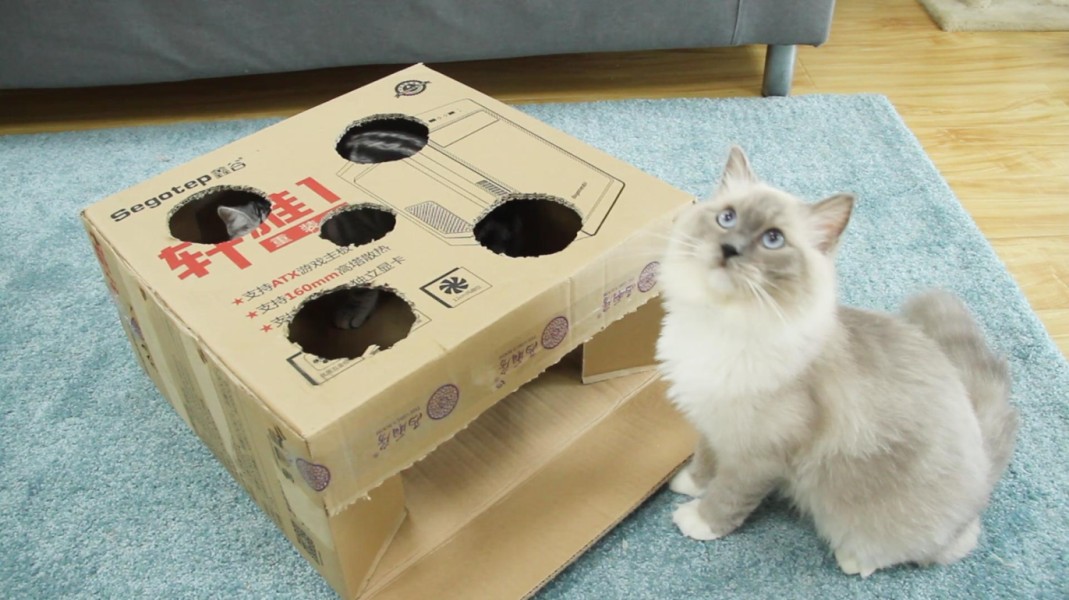 For families stuck indoors and desperate for entertainment, a cardboard box can transform into a makeshift playground for the kids or a refuge for the cats. Day to day, though, they have been a crucial if often overlooked link in the nation's supply chain.
But now boxes are piling up in homes across the country because of the explosive growth in e-commerce this year. That's left the corrugated packaging industry dependent on consumers to recycle the products to support its financial and environmental needs.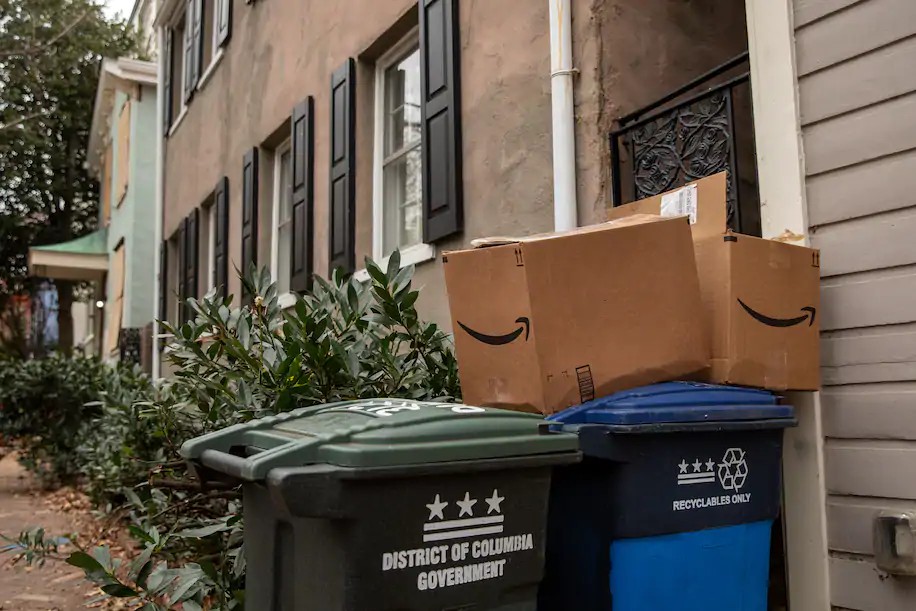 (Boxes sit on trash cans in front of a home in the District's Georgetown neighborhood on Nov. 27.)
Corrugated box shipments grew 9 percent in March from the year-ago period, industry data shows, despite a brief dip in revenue when the pandemic's initial shock froze up the supply chain. But shipments were again soon boosted by retailers' overstocking of food, cleaning supplies and toilet paper amid the panic buying so prevalent in the early days of the coronavirus pandemic. Shipments continued to climb through the fall, peaking in October, and box makers are on pace to end the year with record production to meet this year's skyrocketing demand.