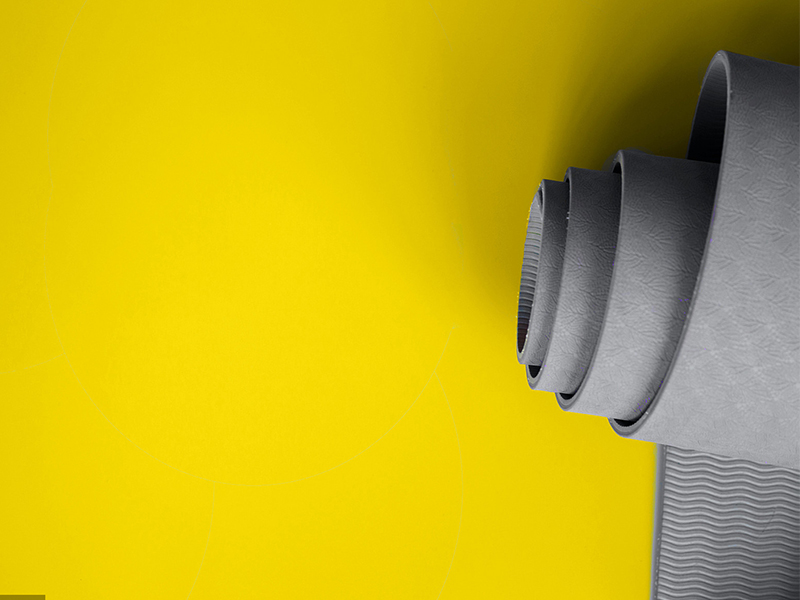 Pantone has revealed its two colours of the year for 2021 – Ultimate Grey (Pantone 17-5104) and Illuminating (Pantone 13-0647), a vibrant yellow.
The organisation said these two independent colours "come together to create an aspirational colour pairing, conjoining deeper feelings of thoughtfulness with the optimistic promise of a sunshine filled day".
Illuminating was described by Pantone as "a bright and cheerful yellow sparkling with vivacity, a warming yellow shade imbued with solar power".
Ultimate Grey, meanwhile, "is emblematic of solid and dependable elements which are everlasting and provide a firm foundation". It said this colour "quietly assures, encouraging feelings of composure, steadiness and resilience".
"The selection of two independent colours highlight how different elements come together to express a message of strength and hopefulness that is both enduring and uplifting, conveying the idea that it's not about one colour or one person, it's about more than one," said Leatrice Eiseman, executive director of the Pantone Colour Institute.
"The union of an enduring Ultimate Grey with the vibrant yellow Illuminating expresses a message of positivity supported by fortitude.
"Practical and rock solid but at the same time warming and optimistic, this is a colour combination that gives us resilience and hope. We need to feel encouraged and uplifted; this is essential to the human spirit."
This year marks the first time since 2016 that Pantone has chosen two colours of the year instead of the usual one.