HELLO OCTOBER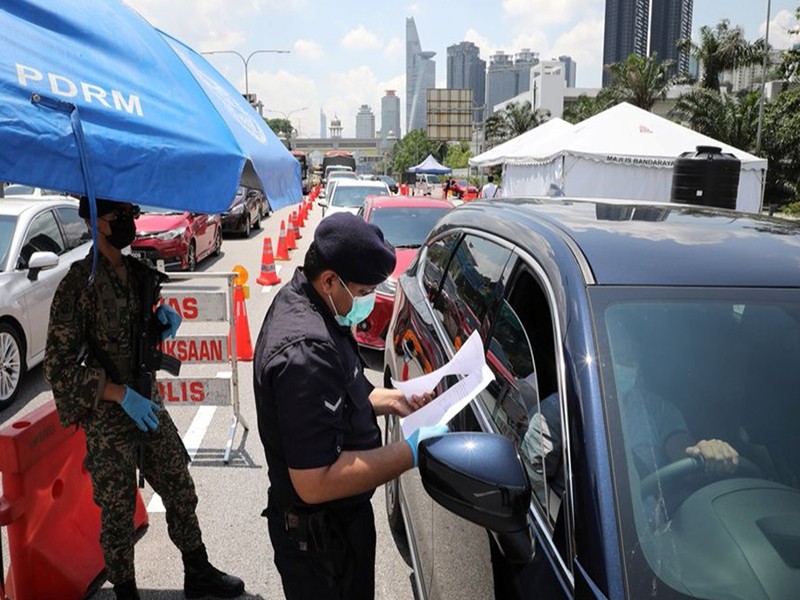 Malaysia's prime minister has announced fresh restrictions on movement amid a third wave of the novel coronavirus outbreak in the country.
"The infection chain can only be broken by encouraging the people to stay at home through strict movement controls," Muhyiddin Yassin said in a written statement on Monday night.
Under the new controls, all forms of social gatherings, including meetings and weddings, will be prohibited starting Wednesday until June 7.
The Southeast Asian nation also banned cross-district and interstate travel, including home and grave visits, during the coming Eid al-Fitr festival that marks the end of the Muslim holy month of Ramadan.
Eid prayers will be allowed with a maximum of 50 people in mosques with capacities exceeding 1,000.
In addition, all education institutions will be closed and dining in restaurants will not be allowed.
Employers also will be required to implement work-from-home policies, with no more than 30% of staff in office at a time.
"All economic sectors are allowed to operate during the period," the premier noted.