Today is 8.4, which is also the Chinese Qixi Festival! How much do you know about Chinese Qixi Festival? In fact, the Chinese Qixi Festival is equivalent to the Western Valentine's Day on 2.14. It's just that there is a big difference between the stories circulating behind them and the origin of time.The Chinese Qixi Festival originated in ancient times. The ancients discovered the two opposite stars, Altair and Vega, when they studied astronomical astrology. Later, these two constellations were introduced into a beautiful myth and legend.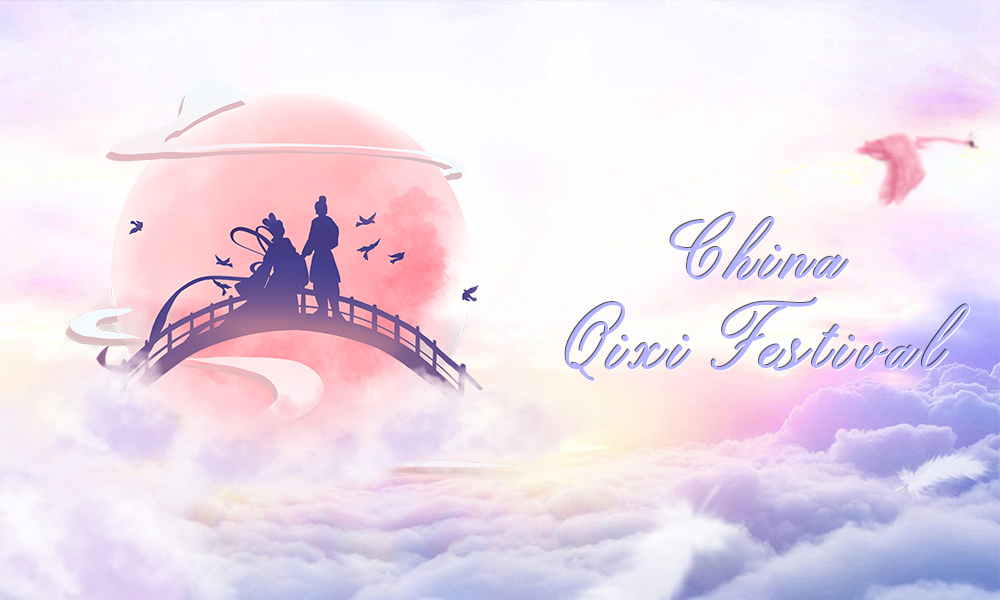 This mythical story tells about an overturned love "The Cowherd and the Weaver Girl". The Weaver Girl is the seventh daughter of the Jade Emperor in the sky. She is very good at weaving. Because she has lived in the sky for a long time, she is very curious about the life of mortals. She secretly went down to earth to meet the Cowherd and fell in love with him. Later, the Queen Mother found out that the Weaver Girl and the Cowherd were in love, and tried to prevent them from breaking up. They were only allowed to meet on the seventh day of the seventh lunar month. Sisters, Dou Qiao, seeking marriage, Tanabata drying books and other activities to commemorate the love story of the Cowherd and the Weaver Girl.
With the passage of time, the "Qixi Festival" has been recorded in the long history of traditional Chinese cultural festivals. In addition to all kinds of activities for people to fight for luck and seek marriage on this day, brand merchants will also take this opportunity to do marketing. Today, I will give you three best-selling Chinese Valentine's Day gift boxes on the market.
1. Double door big red eternal flower love gift box
The printing color of this gift box is Pantone red 032C. The color is bright and full. The box-shaped double-opening design has a built-in heart-shaped immortal flower box.
In general, this gift box is very suitable for Valentine's Day, Tanabata, girlfriend's birthday or wedding anniversary, and it is the best choice to create a romantic surprise high-end gift box for her on special festivals.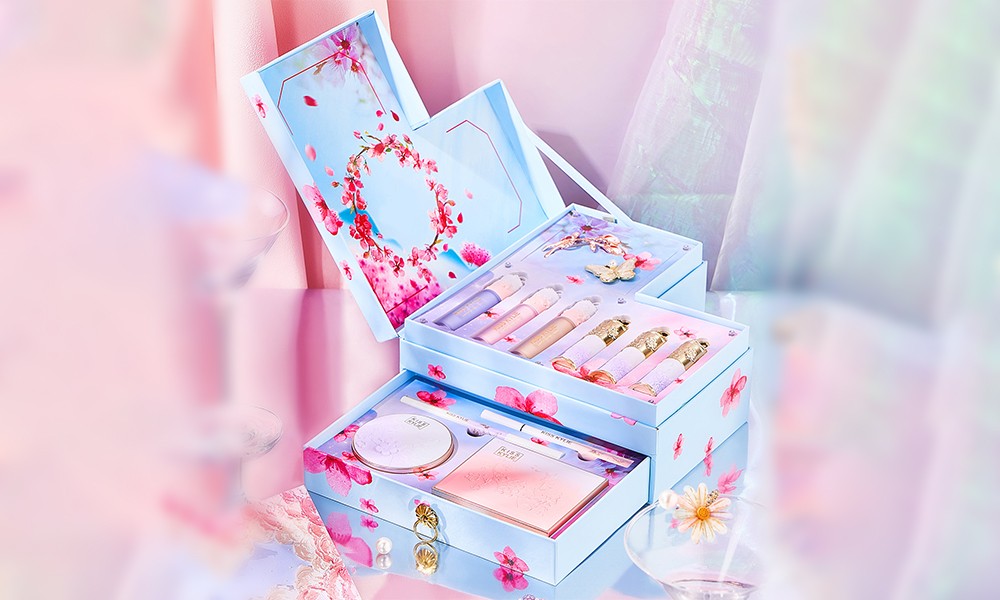 2. Gradient color heart-shaped cosmetic gift box
It is indeed a good choice to give your partner a cosmetic gift box on special festivals such as Qixi Festival and Valentine's Day. A cosmetic gift box like this heart-shaped design is very creative. Its shape design is a brilliant cherry blossom pattern, mixed with blue in the pink, and the overall feeling is very sweet. After the box is opened, there is a world. Choose this gift box in It's really creative to give to your girlfriend on Chinese Valentine's Day.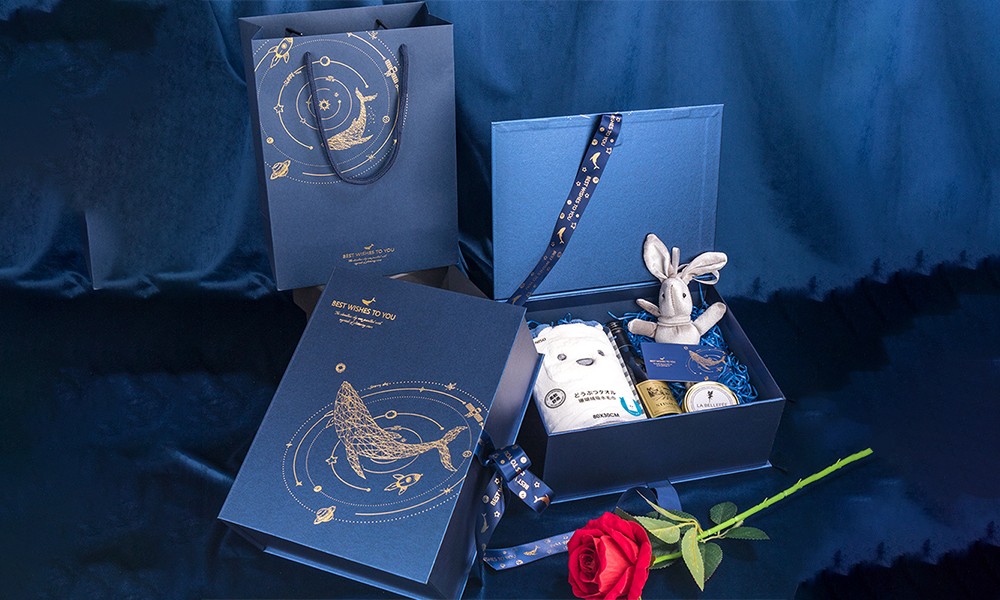 3. Tanabata is a festival dedicated to couples
During this festival, many girlfriends will prepare gifts for their boyfriends. But there are too few gift boxes on the market that can be suitable for boyfriends. How to choose? This gift box designed with a starry dolphin pattern is very good. It chooses ancient bronzing printing to make the gentleman's blue silver galaxy paper more shining, creating a romantic atmosphere like opening the entire starry sky when your boyfriend opens the box.
If you also want to create romance and surprises for your partner on special festivals such as Valentine's Day and Qixi Festival, you can consider choosing the above three gift boxes. Of course, the purpose of sharing these three gift boxes with you today is not to let you sell gift boxes, but to tell you what Jialan Packaging Products Co., Ltd. can do.
We are a professional manufacturer of packaging paper and packaging boxes in China. We have professional design, procurement, production, sales teams and a complete supply chain system, which can provide brand owners with one-stop product packaging design and production services.
If you are looking for a direct factory supplier who can produce Valentine's Day gift box, please contact us in time, Jialan Packaging can provide you with professional packaging design and production advice, and complete your order with the highest efficiency quality and quantity.