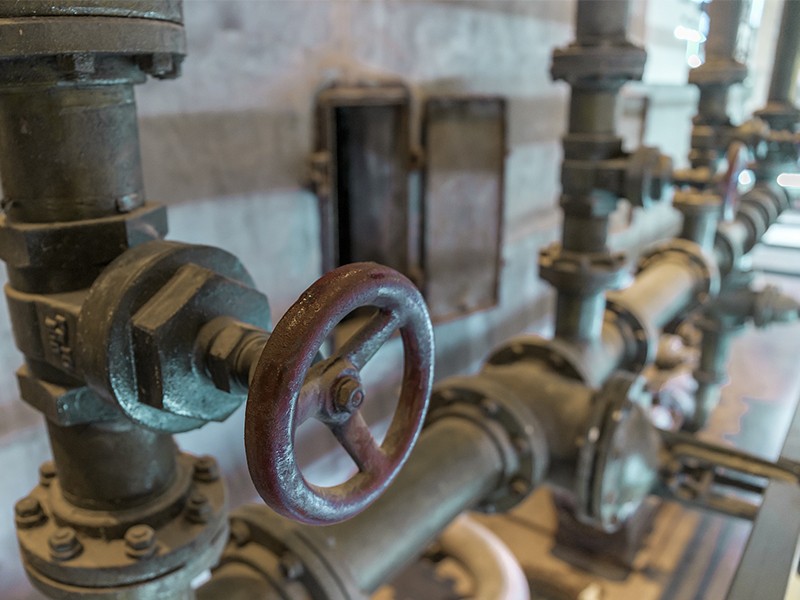 Finnish-Swedish forest products company Stora Enso has announced the closure this coming autumn of the Veitsiluoto mill in northern Finland and that in Kvarnsveden in central Sweden, resulting the loss of 1,100 jobs.
The Finnish-Swedish company justified its decision in a press release published on Tuesday, citing a decade-long decline in the paper market accelerated due to the pandemic and changes in consumer behaviour. Low prices and overcapacity on the European market will negatively impact both mills in decades to come, the company added.
The announcement came as no surprise to analysts, however, who saw it as accelerating the transformation process within the industry.
According to Stora Enso CEO Annica Bresky, the company is now reviewing its strategy and shaping its "business for accelerated growth and value" and "focusing on packaging, building solutions and biomaterials innovations".
The announced job cuts will affect 670 jobs in Veitsiluoto, meaning the Finnish mill will employ about 5,700 people, while the 440 job cuts for Kvarnsveden means the mill there would be left with about 4,700.
The news came as a shock especially since Finland's somewhat divided five-party government appears to be currently struggling to attract high-skilled workers into the country. Prime Minister Sanna Marin promised immediate supportive measures for those affected by the company's decision.
With a total of about 23,000 employees and sales to more than 50 countries, Stora Enso is publicly listed on the Helsinki and Stockholm stock exchanges.