China Yiwu Imported Commodities Fair 2020, formerly known as Yiwu Import exhibition, was founded in 2012, and is a professional exhibition platform for importing daily consumer goods.China's one belt, one road initiative was launched in 2015 to actively promote the construction of the new China Europe and Yung Yong boat passage, and strive to build the "China's import commodity city" in Yiwu. The import exhibition was upgraded to the Yiwu China Import fair. It was sponsored by the China International chamber of Commerce and the China Federation of Commerce, and supported by the Zhejiang Provincial People's government. The exhibition specifications increased year by year, exhibitors and products. It has become one of the first choice exhibition and trade platforms for foreign consumer goods to enter China's market. It has been awarded the honors of "China's top ten outstanding characteristic exhibitions", "Zhejiang's top ten brand exhibitions", "China's top ten influential exhibitions", etc. In June 2016, China Yiwu Import Commodities Expo successfully passed the certification of the global exhibition industry association (UFI), which is the first import consumer theme exhibition to pass the certification in China.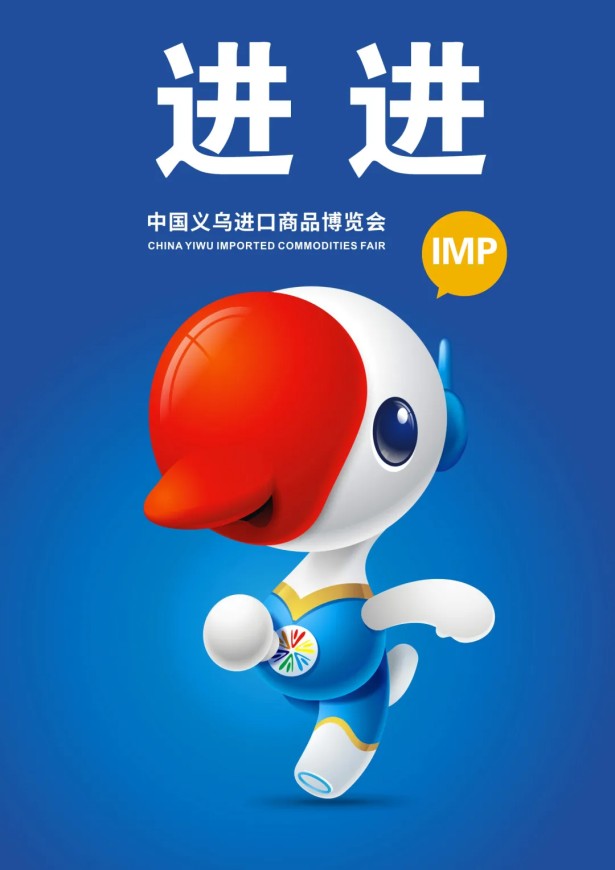 (Yiwu Imported Commodities Fair 2020 Mascot-IMP)

Yiwu International Expo Center (UFI), with a total construction area of 300000 square meters, is composed of exhibition hall and Crowne Plaza Yiwu Expo, a five-star hotel. Among them, the main exhibition hall has a total construction area of more than 260000 square meters, with 7600 square meters of large-scale conference and activity multi-function hall, and can provide 6300 international standard booths. It holds more than 30 exhibition activities such as China (Yiwu) cultural products fair, China Yiwu International Equipment Manufacturing Industry Expo and China International E-commerce Expo every year. The mall exhibition will be committed to further promote the prosperity and development of Yiwu exhibition and market, exhibition and tourism, and strive to build Yiwu into an important national exhibition platform and international convention and exhibition city.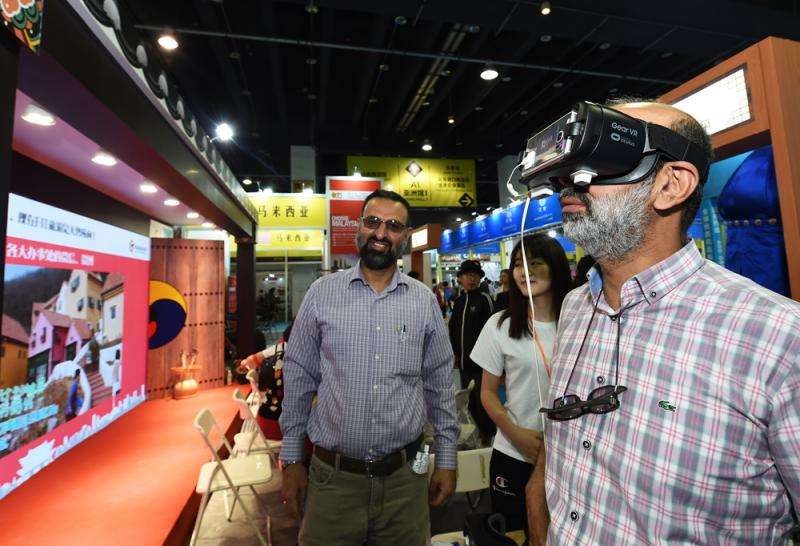 China Yiwu Imported Commodities Fair 2020 aim is to bring rapid growth to the companies who are exhibiting their range in this show. This event serves as a perfect platform for the Chinese as well as other foreign companies to widen the marketing networks and build new contacts with the huge number of an audience coming from different parts of the world.