The Ministry of Commerce of China issued a ruling on Australian wine dumping last Thursday (November 27), pointing out that the results of the investigation showed that Australian wine exporters sold wine at the price of their production costs, which caused "significant harm" to Chinese wine producers. From November 28, Australia imported wine will face tariffs ranging from 107.1% to 212.1%.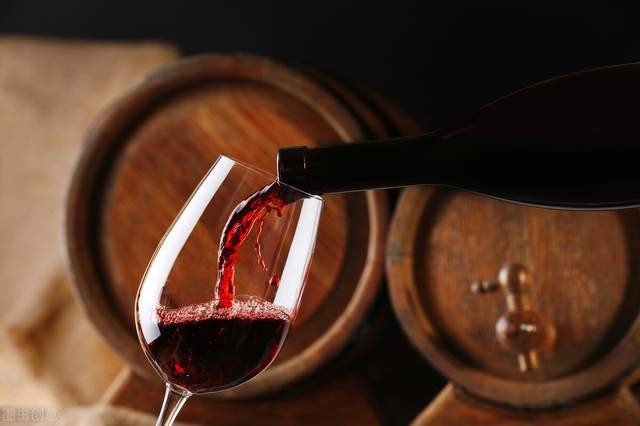 The Ministry of Commerce stated in a statement announcing the measures that "there is a causal relationship between (wine) dumping and material damage".
According to data from the Australian Wine Association, an industry body, China is the largest destination for Australian wine exports, accounting for 39% of total exports in the first nine months of 2020.
In August of this year, after receiving a complaint from the China Wine Industry Association, the Chinese side stated that it would launch an investigation into wine subsidies. China has announced an anti-dumping investigation on wines sold in China, whose prices are said to be lower than those in Australia.
The Ministry of Commerce of China said at the time that it would initiate an investigation to determine whether to impose countervailing duties on Australian wines and launch an anti-dumping investigation.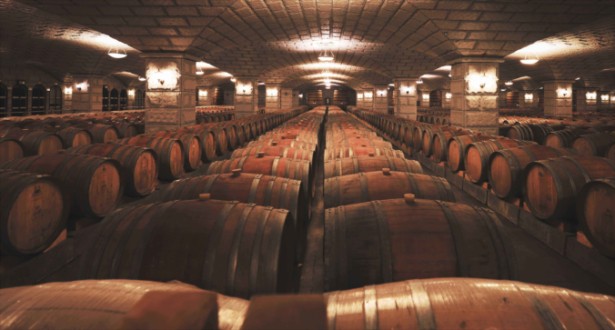 Since early November, China has informally banned the import of coal, sugar, barley, lobster, wine, copper and logs from Australia.
Earlier this year, China imposed anti-dumping duties on barley. In May of this year, China also suspended the import of beef from five major meat processing plants in Queensland and New South Wales.