As the Children's Day is approaching, the theme decorations of shopping malls, amusement parks, and supermarkets have become childlike, and the ultimate purpose of their decoration work is to promote parents' consumption.
Families with children will know how to give their children some different gifts on Children's Day, and schools will also put more effort into the selection of stage decorations and party supplies. This is undoubtedly the best opportunity to make money for some boutiques and jewelry stores.
Of course, if you want to attract children's attention and make more money on Children's Day, you need to put some effort into purchasing party decorations. Today, Jialan, as a party decoration user, will share with you some practical party decoration purchasing guides.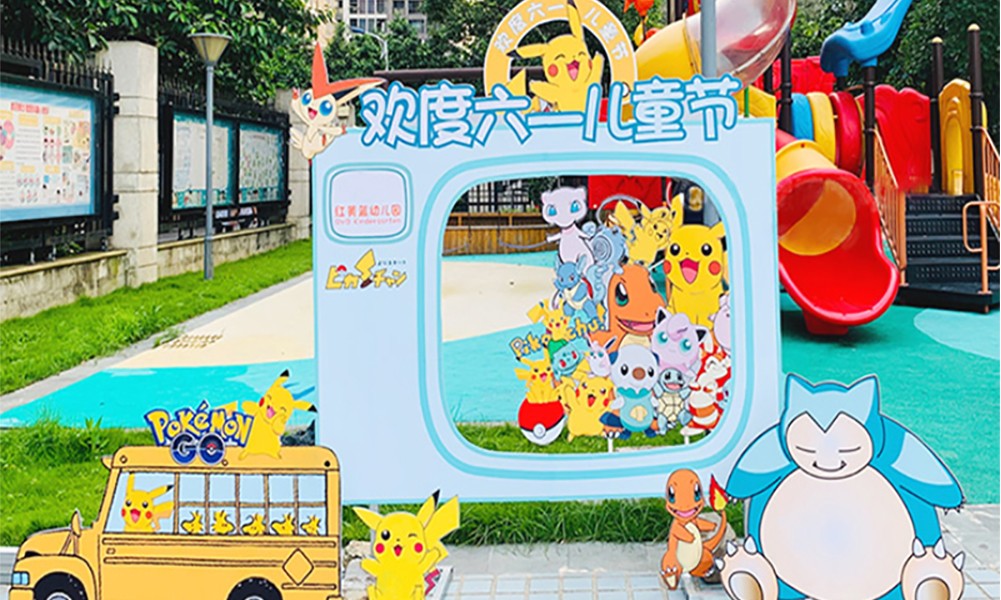 What is the best choice for children's day party decoration?
In the current market, there are many items that can be used as decorations for Children's Day parties, such as balloons, flags, lanterns, and paper-cut lanterns. Some friends with stronger hands-on ability will also choose to DIY decoration by themselves, because it is more environmentally friendly and economical. If you are not very good at DIY, you can also consider purchasing the following kinds of decorations that can be used for birthday parties and Children's Day parties.
2022 Children's Day Party Decorations Buyer's Guide:
1. Balloon decoration
Balloon decoration is suitable for various party occasions. It is rich in color, full of childlike interest, and can be freely matched with various styles. The biggest advantage of choosing balloon decoration is that it is cheap and easy to ship, which is especially suitable for some merchants who make party supplies in large quantities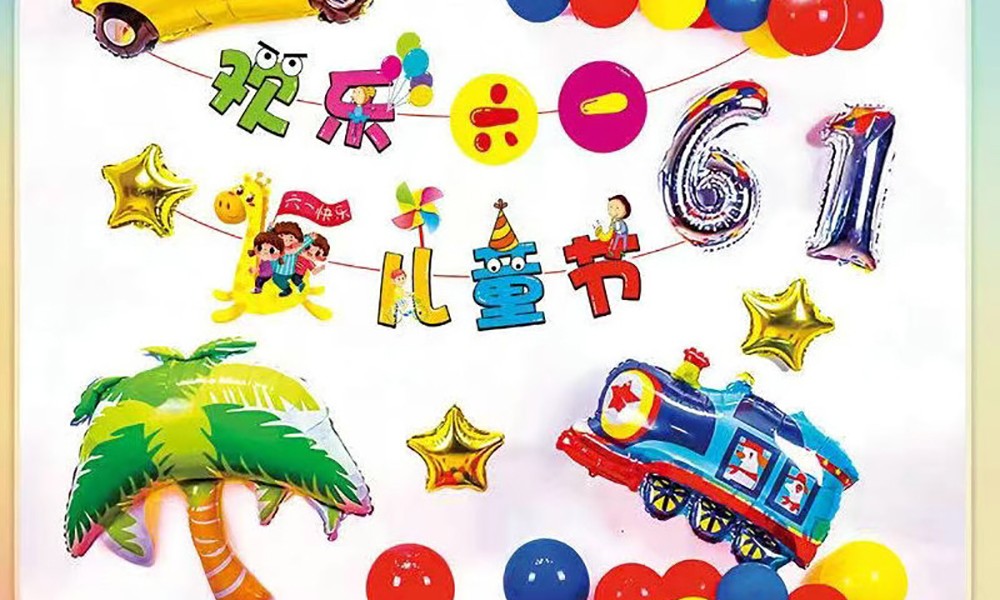 、
2. Cartoon pull flag
The cartoon flag is a more suitable decoration for stage performances. These decorations are basically made of high-quality white cardboard, and can be recycled after the performance. Such party decorations are very environmentally friendly and economical.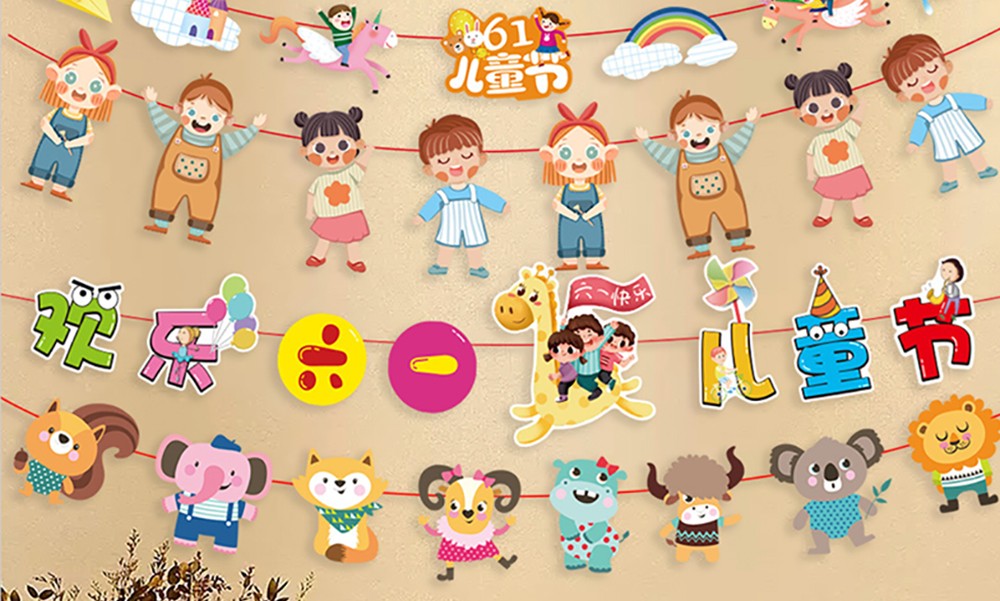 3. Children's Day Cake Decoration
A perfect Children's Day party is definitely more fun with dessert. If you prepare some cakes that children like and decorate them at the party, then they will definitely be able to feel more fun brought by Children's Day.
How to buy party decorations more cost-effectively?
Purchasing is indeed a technical activity, which requires finding multiple companies to compare prices before making a decision. The most important part of purchasing is to reject middlemen. Because second-hand and third-hand middlemen will make a lot of profits from it, when the goods arrive, the price will far exceed our budget, which is very detrimental to our business.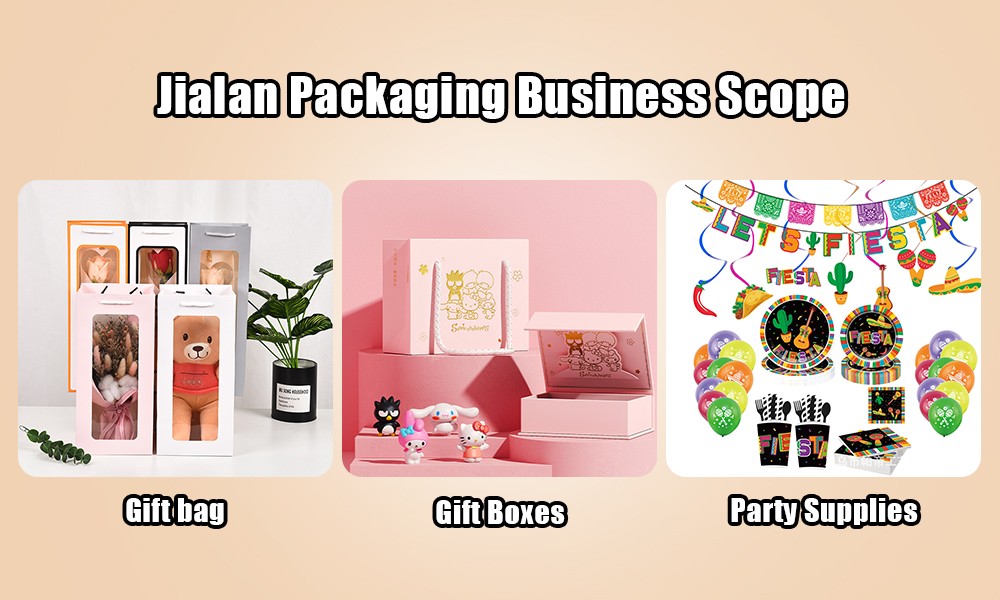 Where can I find Party decoration direct manufacturers?
In fact, party decoration plays a very important role in setting the atmosphere in every festival. It is not so easy to find direct manufacturers of Party decoration. Jialan package is a professional manufacturer of packaging supplies. Our business scope includes party decoration supplies, which can provide customers with perfect party decoration solutions. We have decorations suitable for various holiday decorations, such as cartoon flags, cakes Plug-in decoration, there are also gift boxes and gift bags suitable for children's birthdays and festivals. As long as you need it, you can contact us by Email: sales1@jialanpackage.com!