Full-color printed personalized advertising paper bags are a good way to enhance brand consumer impressions.
Advertising paper bags are considered the most convenient and economical brand packaging promotion tool. It can enter high-end shopping malls and go to the streets and alleys. Whether it is an educational institution, a hospital, or a hotel, we can see that people are using advertising paper bags to promote their brands.
Browse the following content,we can help you get more infomations about customized personalized advertising paper bag .
Customizable advertising bag model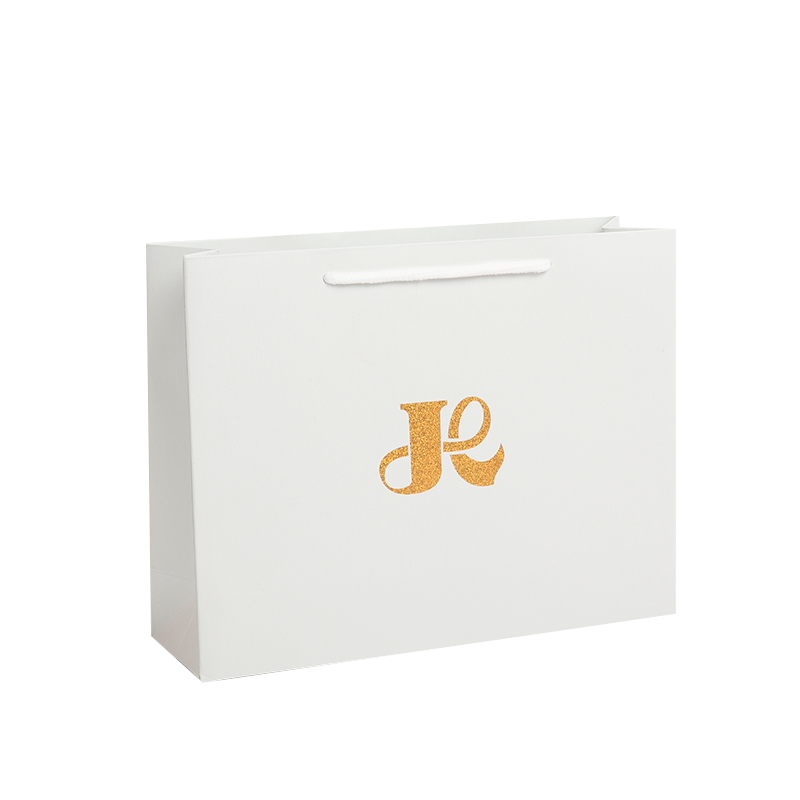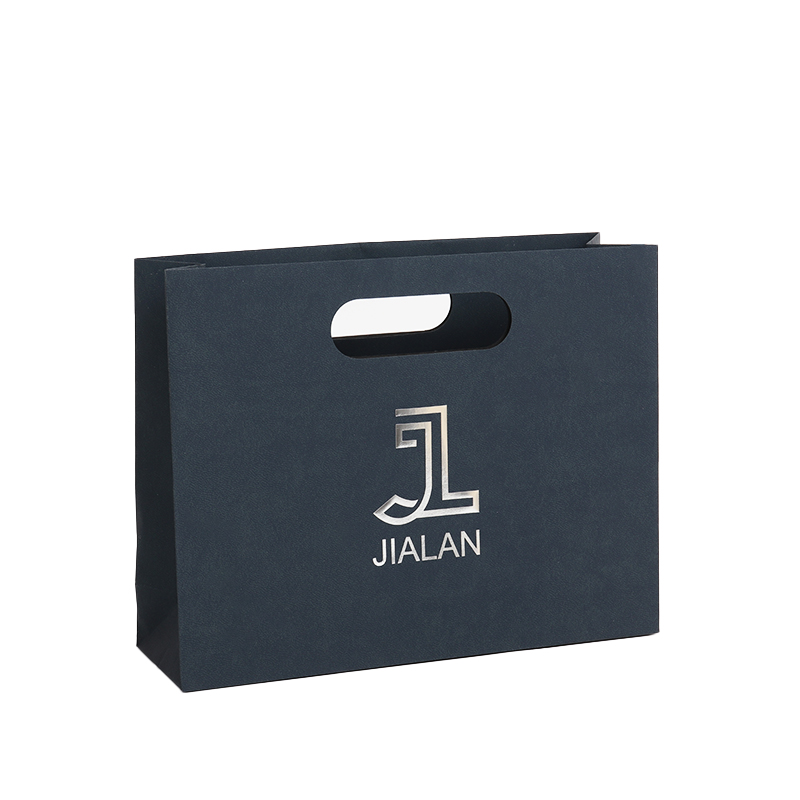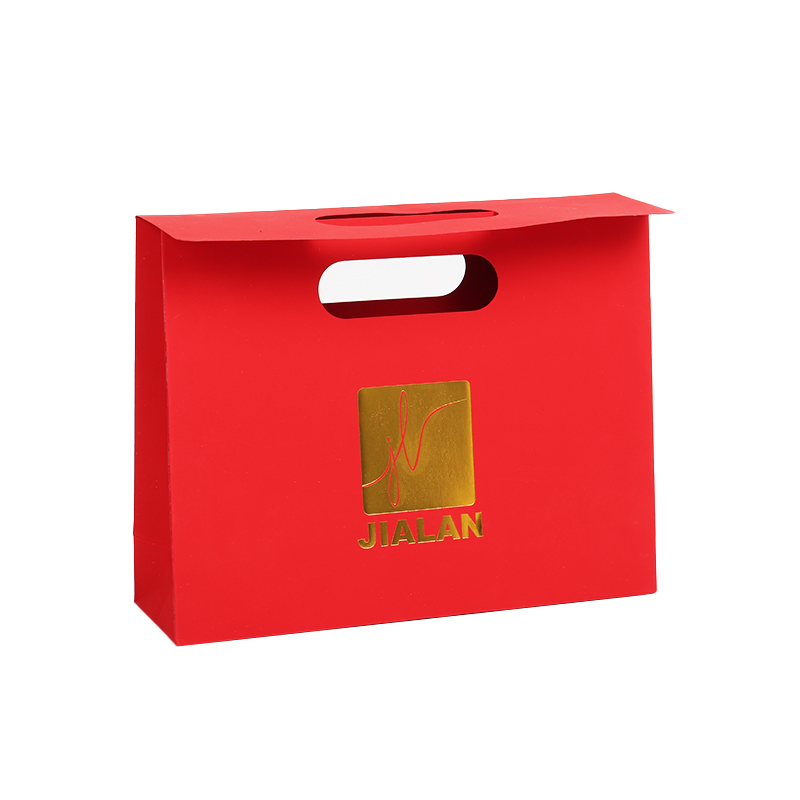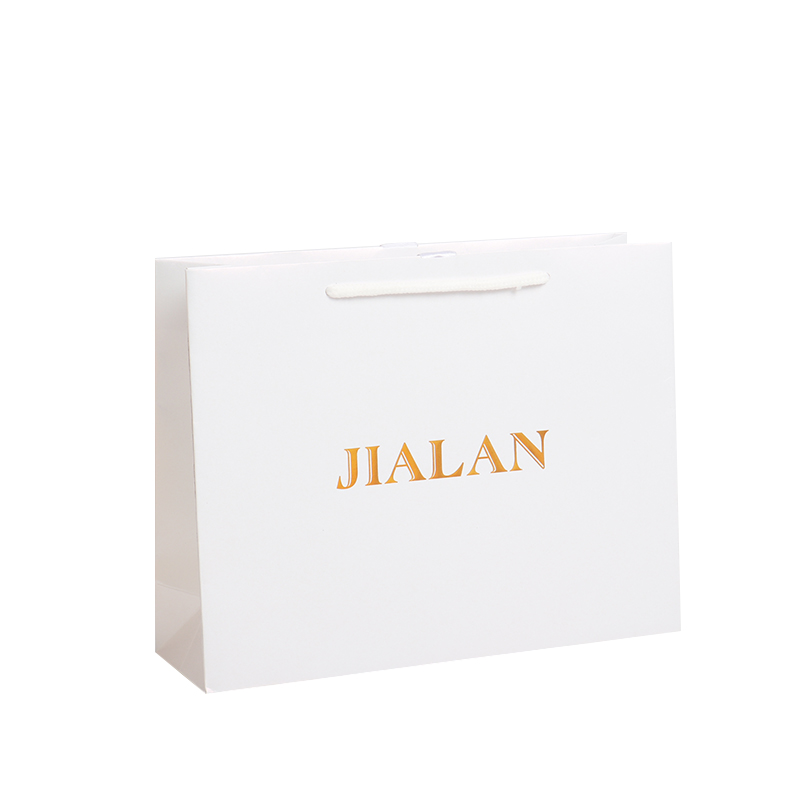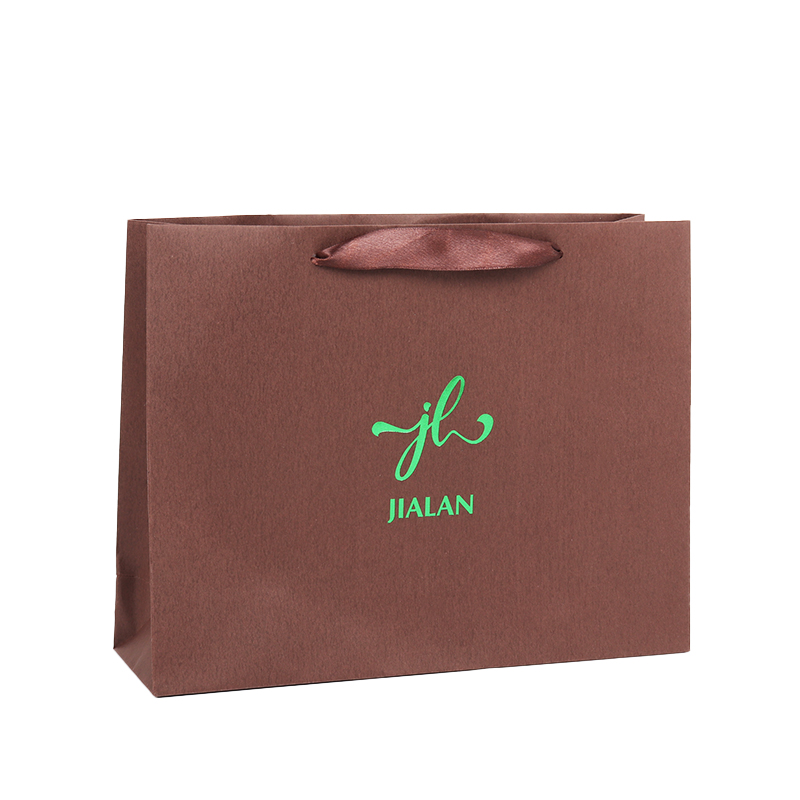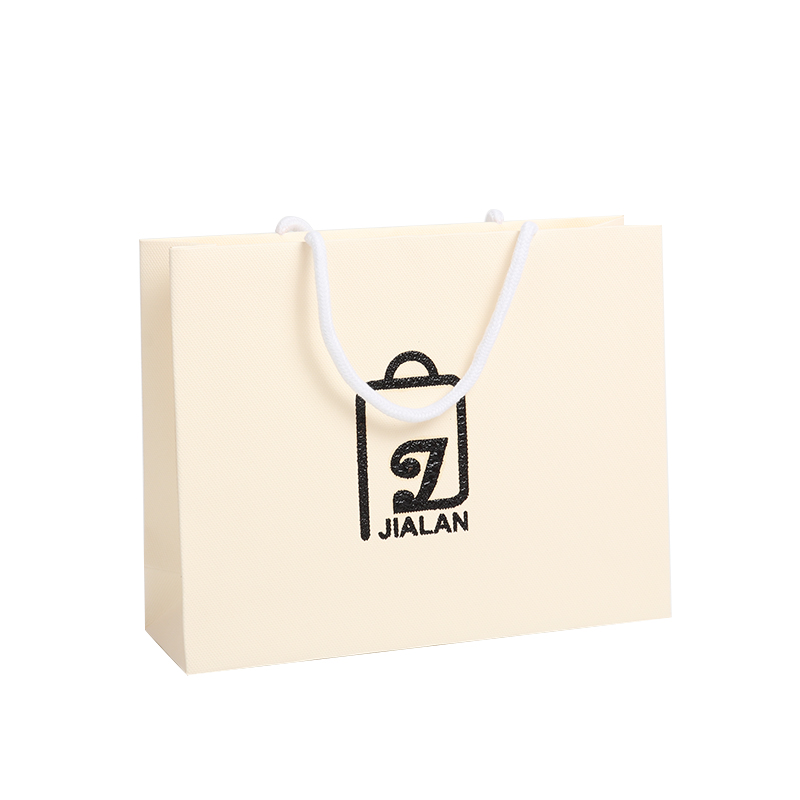 Choose your paper bag raw materials
P
laid specialty paper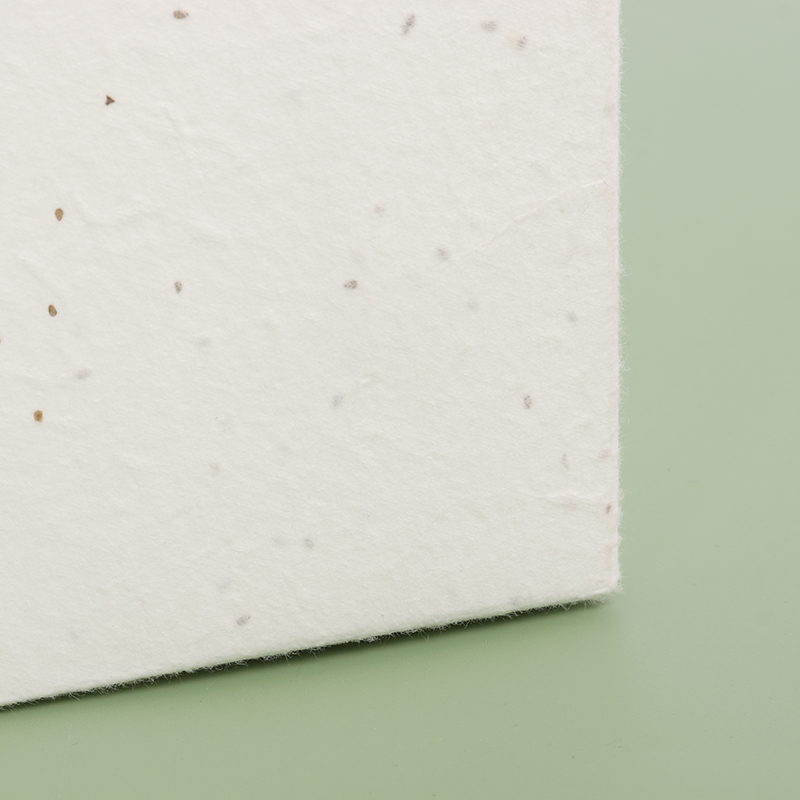 Stone pottery art paper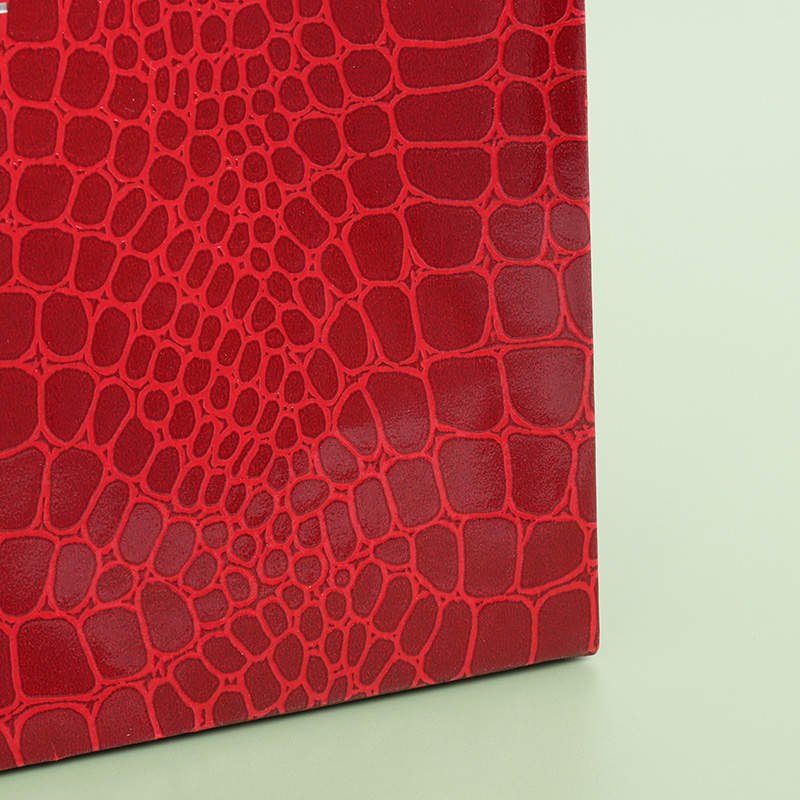 Alligator textured paper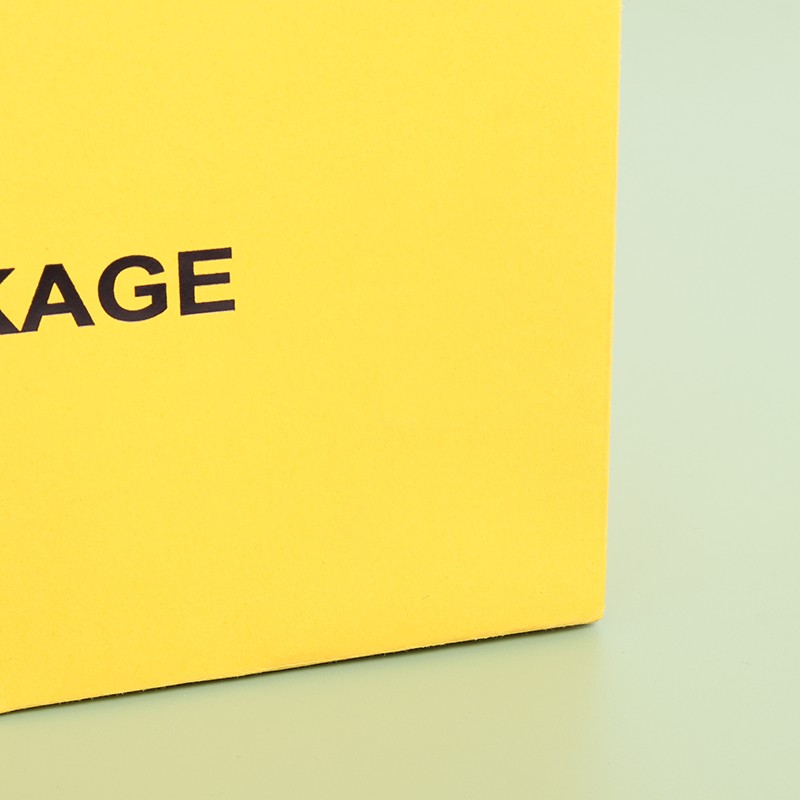 Copper plate art paper
Choose your logo printing process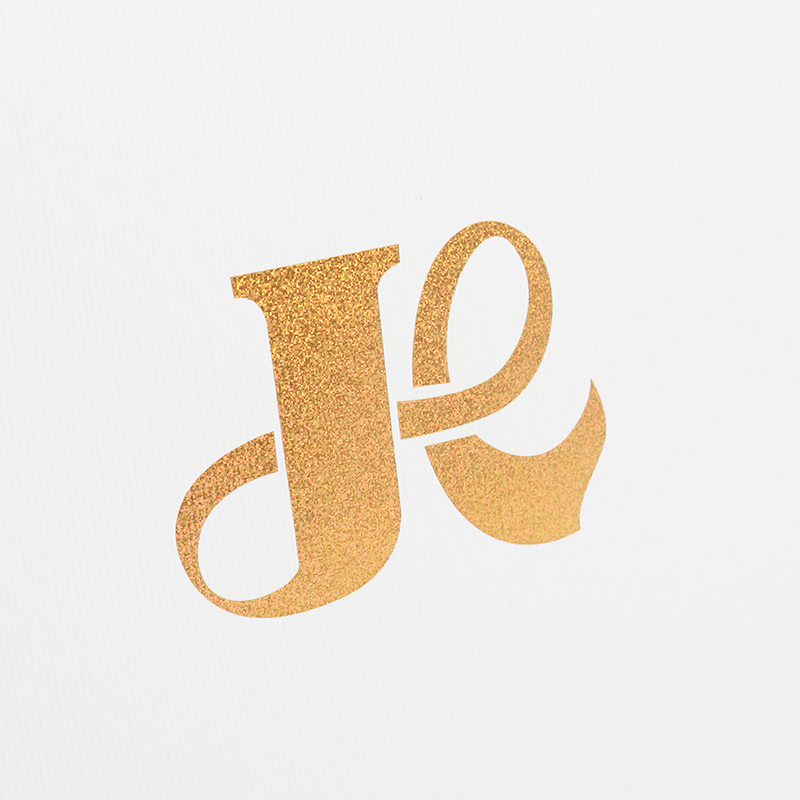 Laser lamination process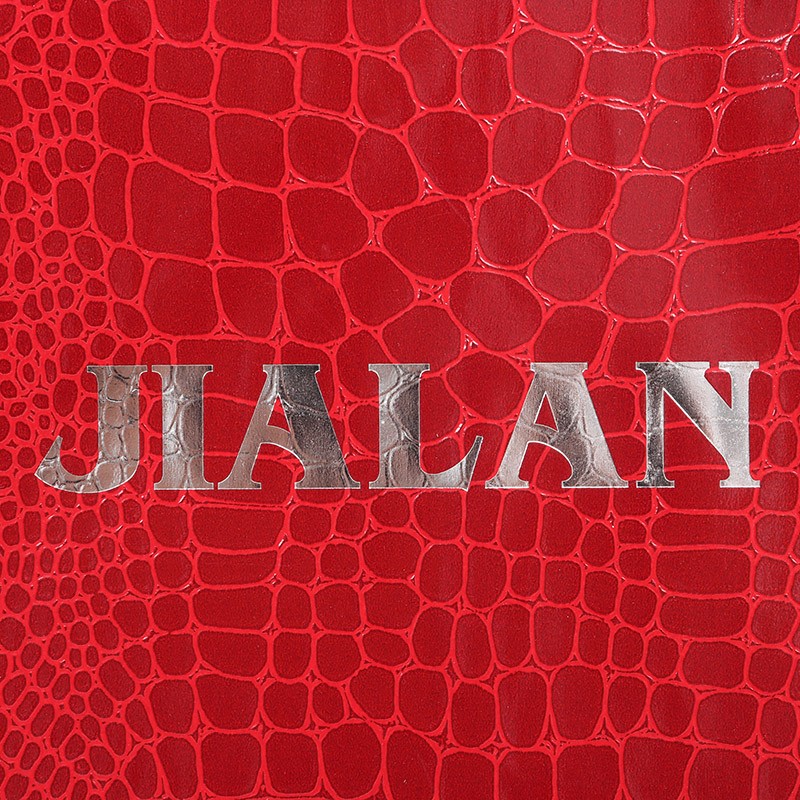 Hot silver process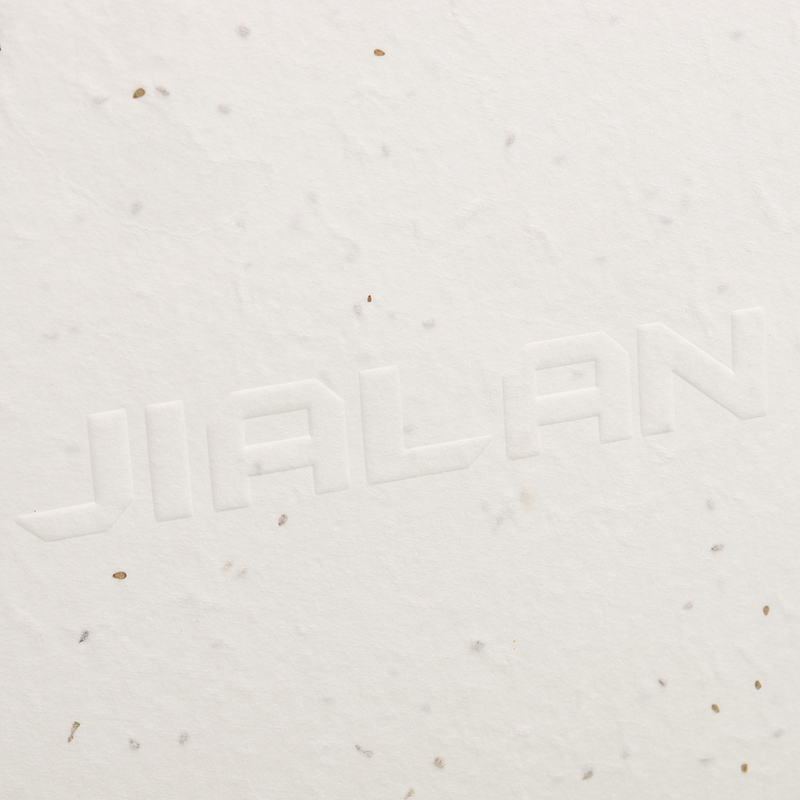 Concave-convex printing process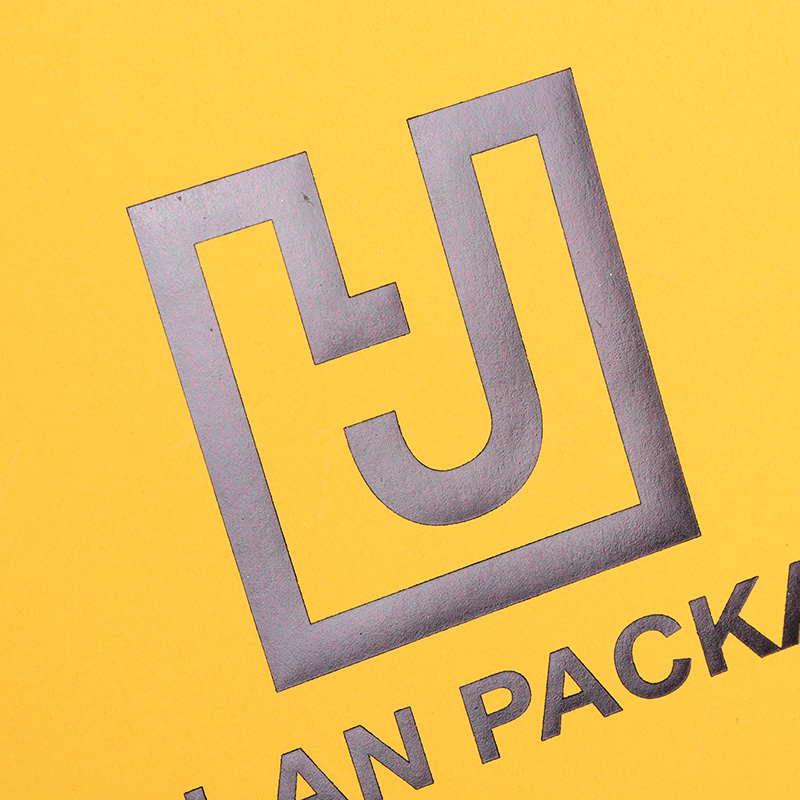 Hot black gold process
Choose your paper bag handle type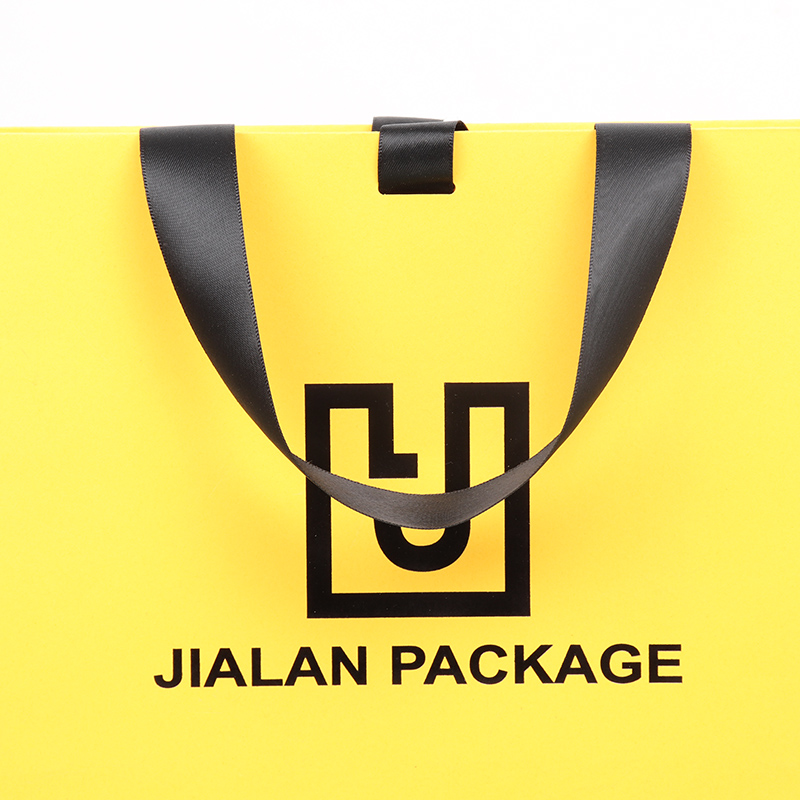 Silk
ribbion handle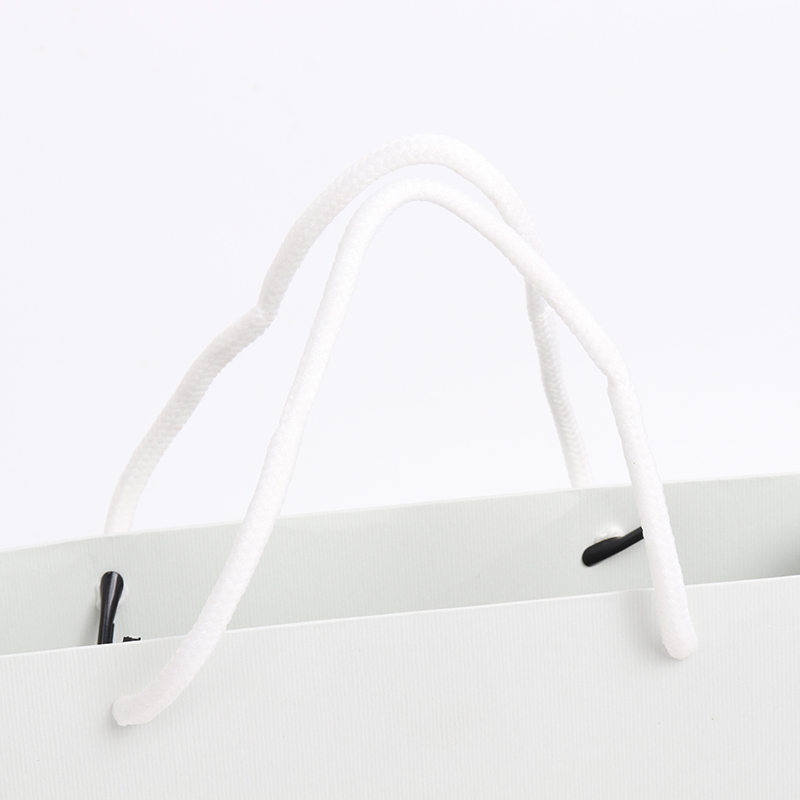 Cotton rope handle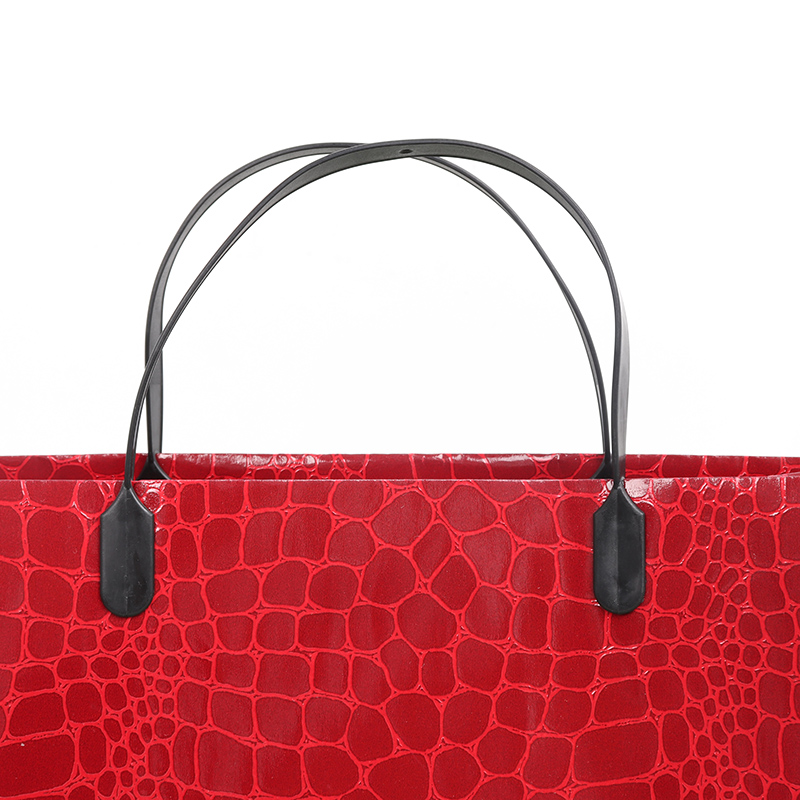 Eco-friendly plastic handle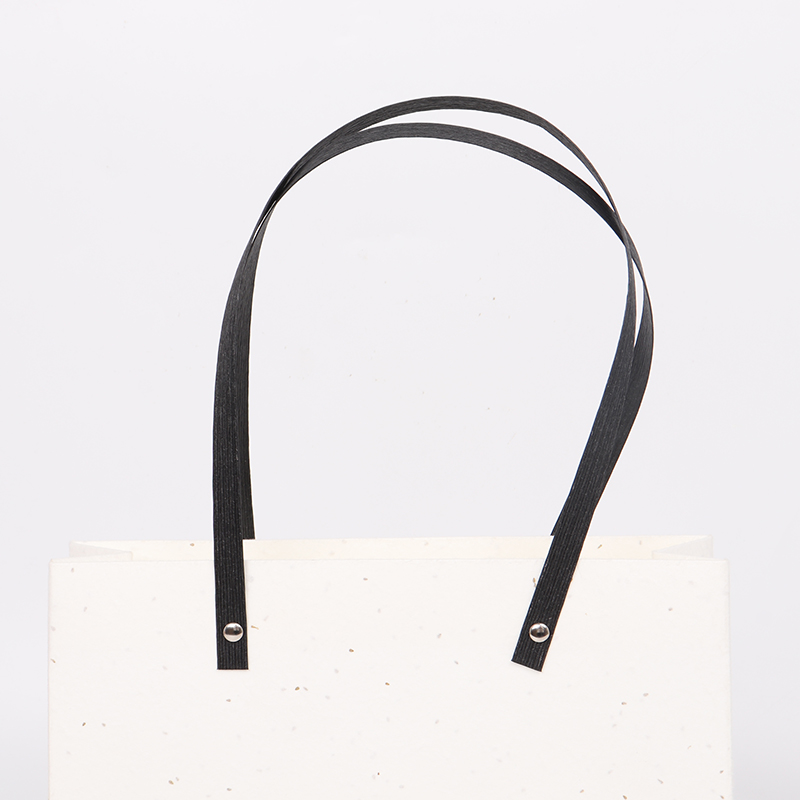 Leather paper handle
We are Yiwu Jialan Package Co.,Ltd,we can provide personalized advertising paper bags custom OEM/ODM.